Kotlin 1.4 Release Candidate Now Available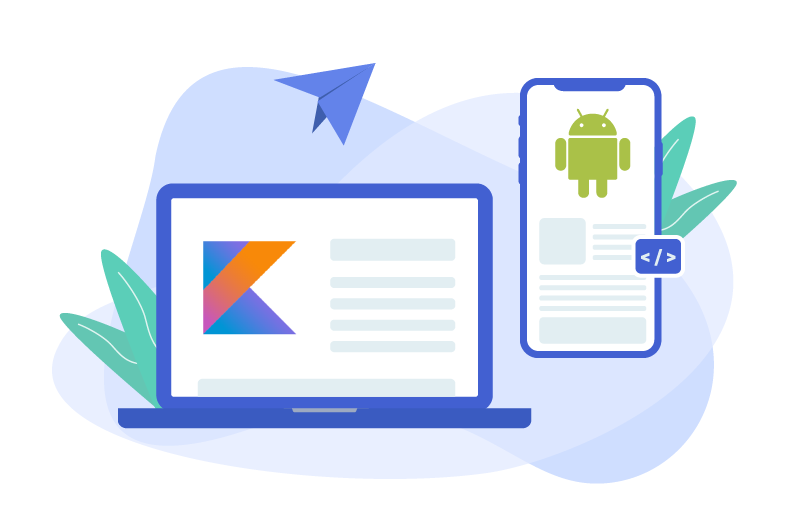 Kotlin 1.4, the latest upgrade to the JetBrains-developed and statically typed programming language built for the Java Virtual Machine (JVM) has made its Release Candidate available for download.
The Kotlin 1.4 release candidate has improved IDE support, accommodations and Node.js API bindings. Adding to this, the release candidate also adds an action in the IntelliJ Idea 2020.1 IDE, called Load Script Configurations, which helps improve app development times by enabling load changes to Gradle script configurations without having to update the entire project. Kolin 1.4 also added more support for gradle.kts IDE support, the Gradle daemon will now return all information about errors in the Build tool window for an improved error reporting.
Kotlin 1.4 also now provides type-safe access to the Node API via bindings for Node.js APIs and kotlinx-nodejs. This helps unlock the full potential of the target.
Here is a rundown of what's new with the Kotlin 1.4 release candidate:
Integrations have been improved between Kotlin/JS and NPM dependencies, CSS, and ducat in Gradle.
Source sets now have the standard library dependency by default, both for multiplatform projects and projects that target a single platform.
For Kotlin/Native, management of CocoaPods dependencies has been simplified. CocoaPods is a dependency manager for Swift and Objective-C Cocoa projects.
New functionality is offered to debug coroutines and define deep, recursive functions.
Improvements to the Kotlin Gradle plug-in enable developers to write less code in Gradle build files.
Starting with Kotlin 1.4, old Gradle plug-ins for targeting JavaScript with Kotlin, kotlin2js and kotlin-dce-js, will be officially deprecated in favor of kotlin.js.
If you want to try out the Kotlin 1.4 release candidate, you can access it via the Kotlin Playground. App developers using IntelliJ Idea and Android Studio can also update to Kotlin 1.4.0-RC by following instructions here. While the command line compiler can be downloaded from GitHub here.
Dominate the App Store.
Get the latest industry news first.