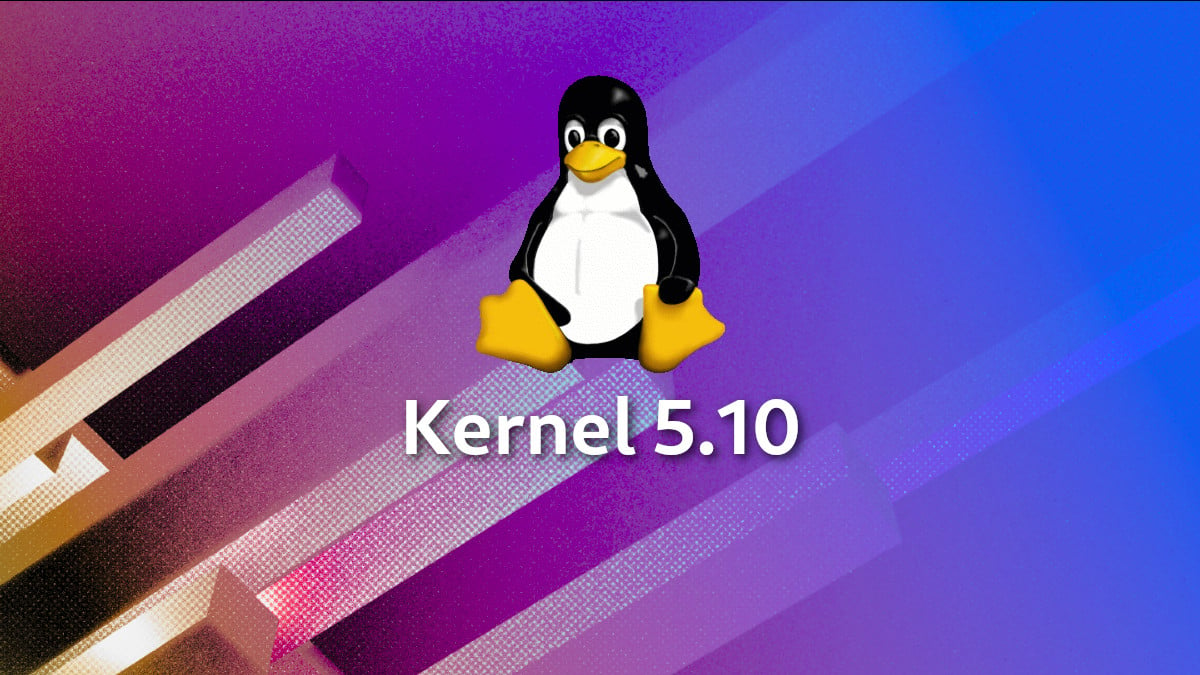 After almost two months of development, Linux Kernel 5.10 has finally been released. Kernel devs are planning to maintain this mainline kernel update for five years, making it a long-term supported
(LTS)
branch.
Founder Linus Torvalds announced this update on the Linux kernel mailing list, stating:
"This
looks to be a bigger release than I expected… and while the merge window is smaller than the one for 5.8 was, it's not a lot smaller. And 5.8 was our biggest release ever."
With this update, the Linux kernel is expected to perform faster and more efficiently. Read on to learn more about some noteworthy changes that come with the update:
Filesystem and storage improvements
Expect
"significant
performance improvements" involving Btrfs fsync() operations. There will also be a new iomap infrastructure designed for direct I/O processes.
EXT4 file system's
"fast
commits" mode
This change will definitely lessen the latency of various file operations. File overwrites in DAX/DIO modes will also be optimised.
Expanding AMD's Secure Encrypted Virtualisation
(SEV),
this feature encrypts the guest's processor registers, disallowing host access except on occasions when the guest shared them.
BPF programs can now
"sleep"
during execution and access per-CPU variables.
RISC-V architecture improvement
With this update, RISC-V architecture can now boot on EFI systems.
Nintendo Switch Joy Cons and Pro controller support
This is something Linux gamers will be happy to know about.
Other significant changes
The MIPS architecture can now boot ZStandard-compressed kernels.

Data can be transmitted on multiple flows at the same time.

Hardware monitoring support for AMD Zen3 processors is now available.
Linux 5.10 LTS is most likely the kernel to be used by Mageia 8 and Debian 11, among other operating systems.
Image courtesy of debugpoint.com
Dominate the App Store.
Get the latest industry news first.