Microsoft Launches Clarity Web Analytics Tool For A/B Testing And Visualizing User Sessions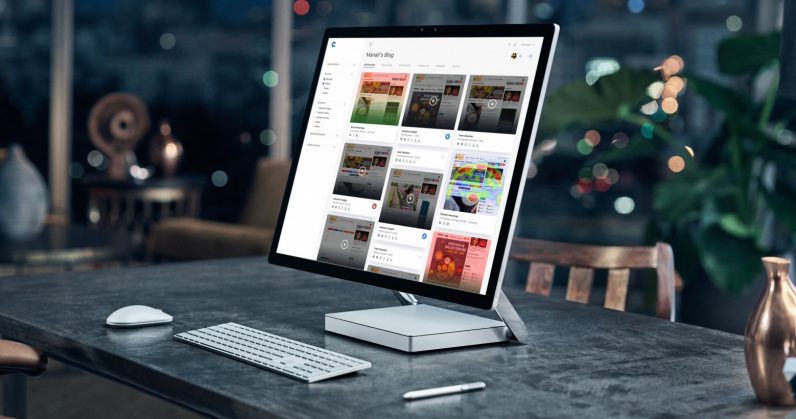 Microsoft has recently launched its new Clarity analytics tool in beta. Developed to compete with rivals like Google Optimize 360 and Visual Web Optimizer, Clarity is designed to help web developers understand user behavior and how visitors interact with their sites.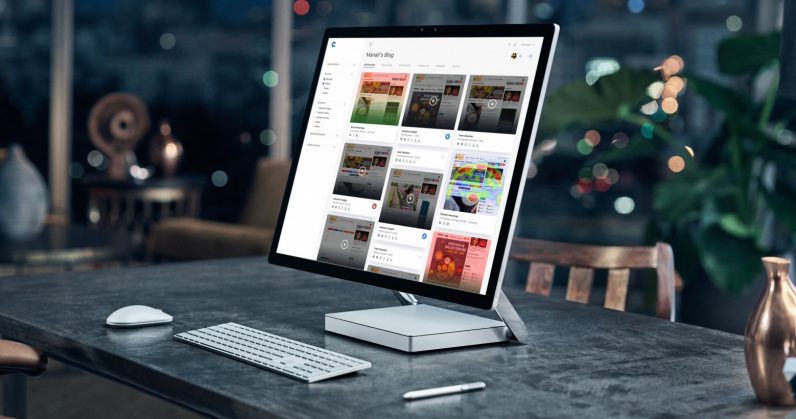 Clarity lets web developers run A/B tests, and play back visualizations of users' experiences and behavior patterns on their site. The tool will not only help webmasters understand what their visitors see, but also spot usability issues and debug errors.
"While A/B experiments allow developers to see when their key metrics are moving, the primary drawback is the lack of visibility into why the metrics moved in any given direction.

This gap in understanding user behavior led us to build Clarity."
One of the most helpful features from Clarity is called 'Session Replay', what it does is that it allows developers to view exactly how a user engaged with their website , by providing a visual of how a visitor interacted with the page via mouse movements, touch gestures, clicks, and more.

Clarity is still a work in progress, so expect that more features will be added or removed before its fully rolled out and compete with other services. Microsoft also plans to use AI to help discover notable user sessions that show abnormal click behavior and JavaScript errors, while also offering heatmaps to show how users click and scroll around on web pages.
According to the company, the tool will work with any HTML webpage using the most common two- and three-letter top-level domains; support for other TLDs is on the way.
Web developers can sign up for the beta by joining the waitlist using their Microsoft account.
Image credits: Thenextweb, Microsoft
Dominate the App Store.
Get the latest industry news first.