Google Replaces Some Android Apps for Chrome OS with Progressive Web Apps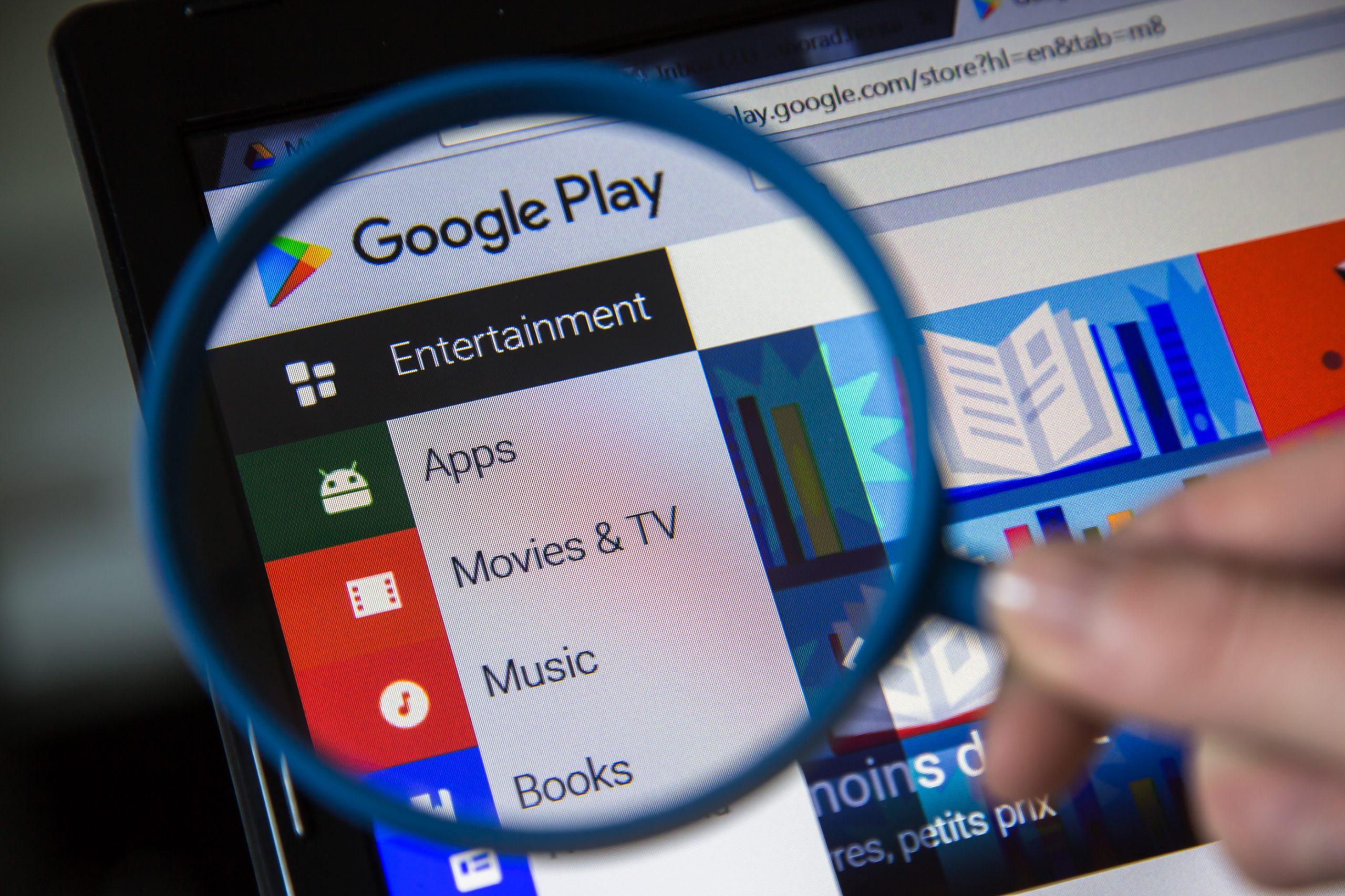 Progressive web apps (PWA) will replace some Android apps for Chrome OS on the Google Play Store. PWA is an application software that is built using web technologies — a web page that acts and feels like a traditional or mobile app.
This is good news to Chromebook users considering the performance issues with some Android apps for Chrome OS. Some Android apps have been reported to feel clunky and hog storage spaces on the Chrome OS. Google has managed to improve a viable selection of these apps. However, a number of them still fall short on delivering a smooth user experience on the Chrome OS.
The shift to PWAs is expected to improve Chromebook's overall functionality. PWAs typically run fast, have a low impact on battery life, take less storage space, and make updates easy on a web-first operating system such as the Chrome OS.
The first app to receive the PWA treatment was Twitter. YouTube TV will follow suit. 
Also, app developers have been able to publish PWAs on the Google Play Store since Chrome 72 added the Trusted Web Activities (TWA) API. 
But the difference is that PWAs are now the default versions of Twitter and YouTube TV on Chrome OS. This means that whenever a Chromebook user downloads the two apps from the Play Store, Google will recognise their OS. As such, the apps will default to installing their PWA version instead of the Android build. 
The Twitter and YouTube TV PWAs will then function on Chromebook just like how their mobile app versions do.
Dominate the App Store.
Get the latest industry news first.