Spotify's Latest Acquisition Reveals Its Goals for Your Data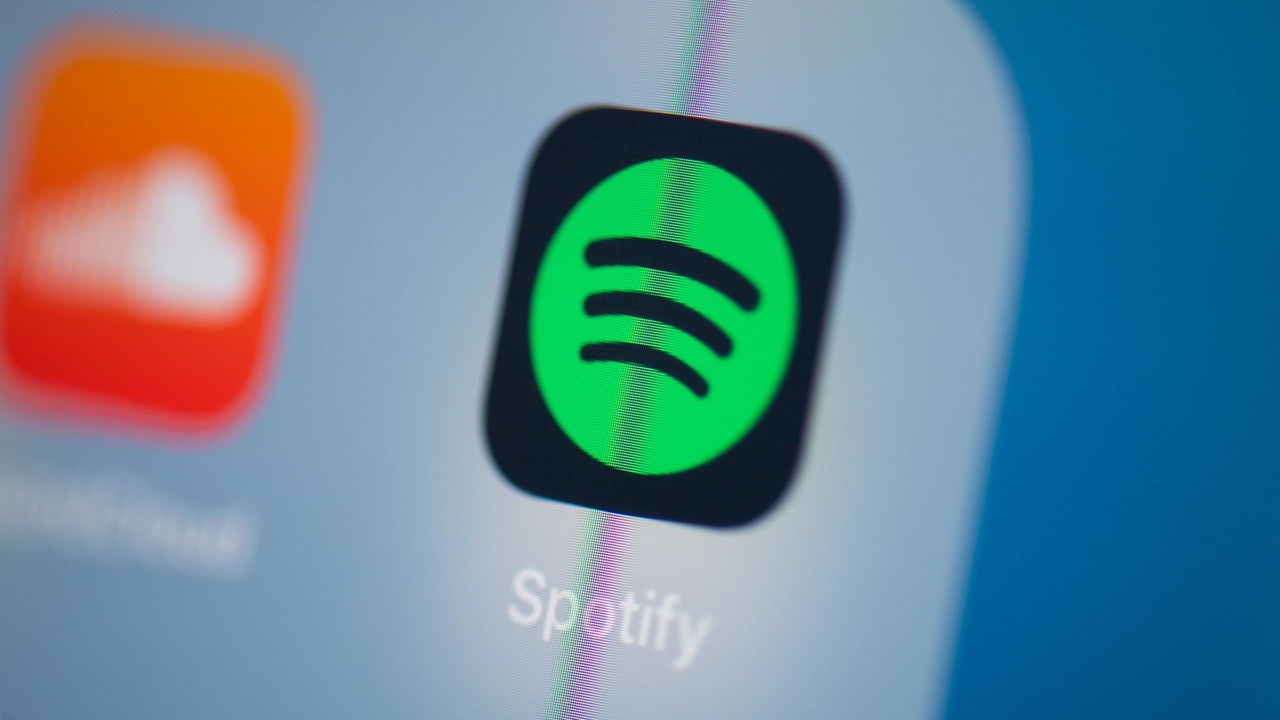 Spotify has recently announced its decision to buy podcast advertising platform
Megaphone
,

which joins the streaming giant's roster of recent big-name acquisitions. Early last year, Spotify began with a single-day purchase of New York-based
Gimlet Media
and
Anchor
, a deal which
reportedly
cost the company $340 million USD. This was shortly followed by
Parcast
, and a year later, Bill Simmons'
The Ringer.
This string of strategic acquisitions means that Spotify is not only the
largest podcasting platform
,

it has now also managed to build its own podcasting ecosystem. But what does this latest acquisition mean for Spotify's users beyond access to more exclusive content? 
Last January, Spotify launched
Streaming Ad Insertion
(SAI)
– technology that allowed podcasters access to key data such as ad impressions, gender, age, and device type. Upon launch, SAI was only available to Spotify's original and exclusive shows. With Megaphone in the picture, all podcasters currently monetising through Megaphone will gain access to this data. 
In return, Spotify will also have access to Megaphone's data, which was gathered thanks to a partnership with
Nielsen
, a data and market measurement firm. Nielsen is responsible for providing podcast advertisers with data that allows them to create highly targeted ads similar to those you find on
Facebook
.
With Spotify's SIA, it was able to provide advertisers info on podcast type listened to as well as general demographic information. With Megaphone, Spotify can now collect more accurate and precise data about its listeners – a goldmine of information ready for the highest bidders. 
Sure, these acquisitions will have minimal effect on your podcast listening experience.
It's a telling sign of the streaming giant's rise to prominence
, that Spotify is swiftly becoming another prime platform for advertisers. 
Dominate the App Store.
Get the latest industry news first.