Tech Companies are Working Together to Battle COVID-19 Fake News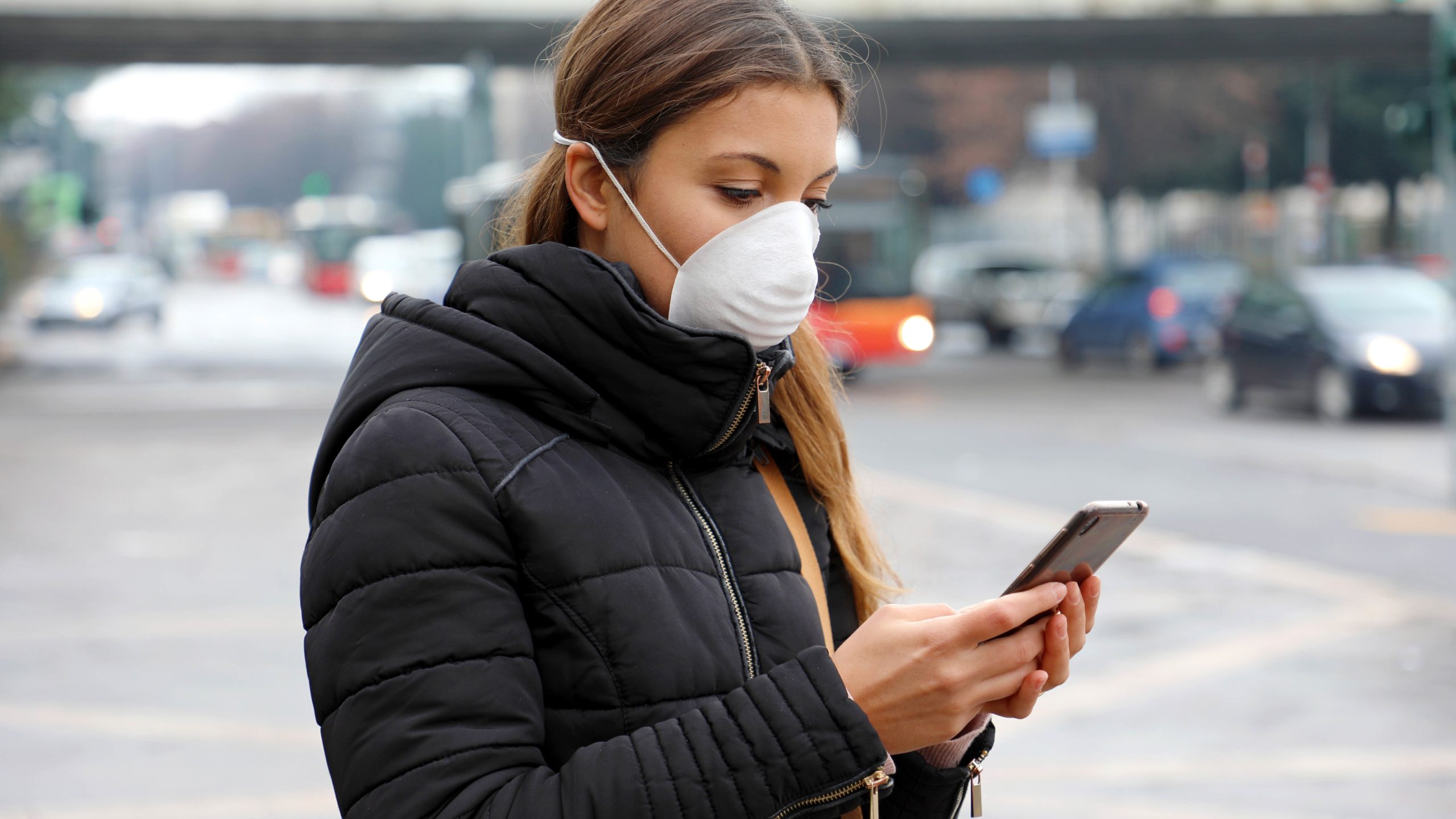 Thanks to the internet, fake news can spread like wildfire, even faster than a virus. And during a global health crisis, the last thing we need is people being misinformed.
In response, tech companies and social platforms are stepping up and taking action against fraud and misinformation.
Some of the biggest names in tech and social media — Microsoft, LinkedIn, Google, Facebook, Twitter, Reddit, and YouTube — have given their commitment to work together by "elevating authoritative content" on their platforms, as said in a joint statement released on March 17.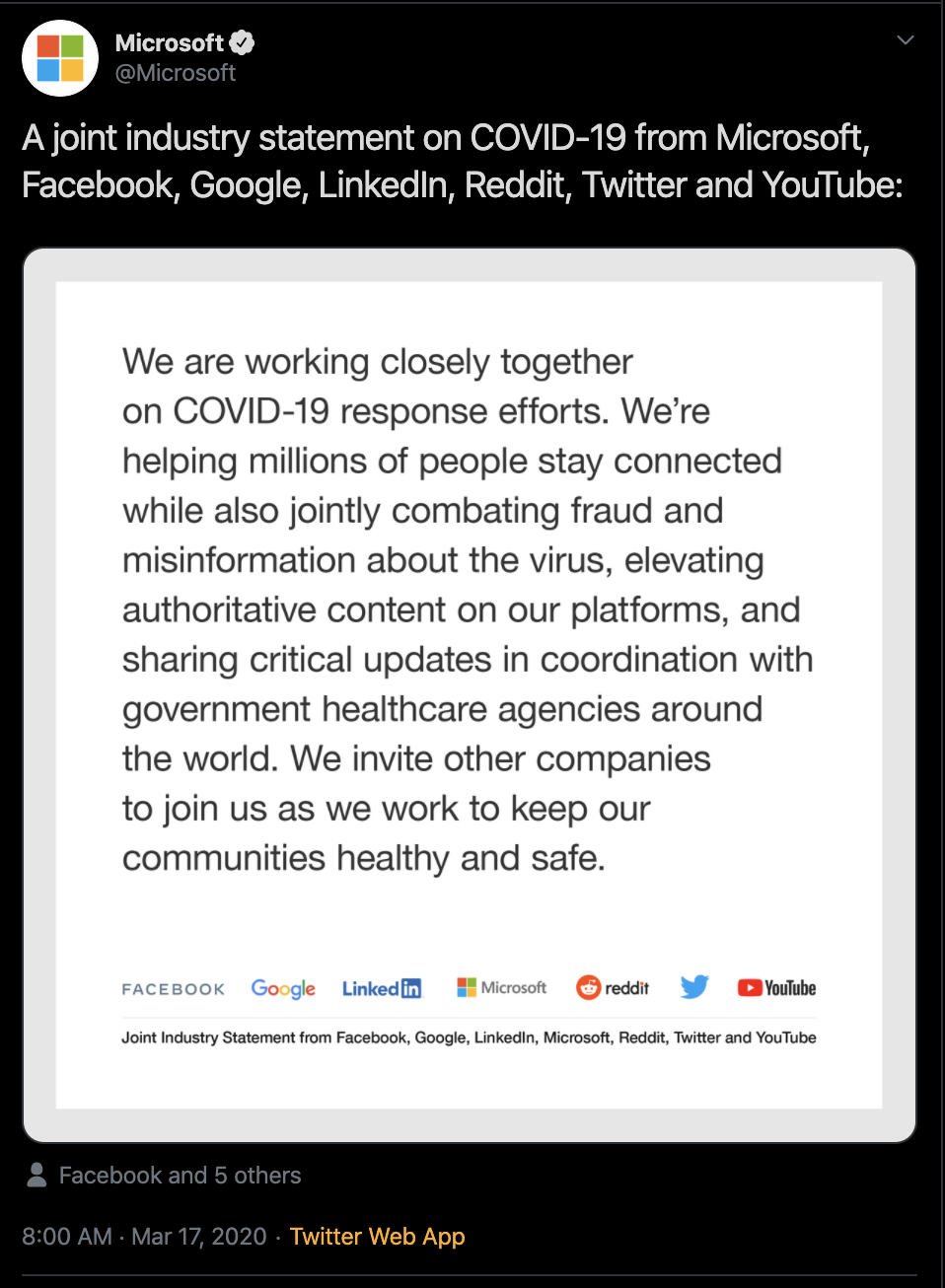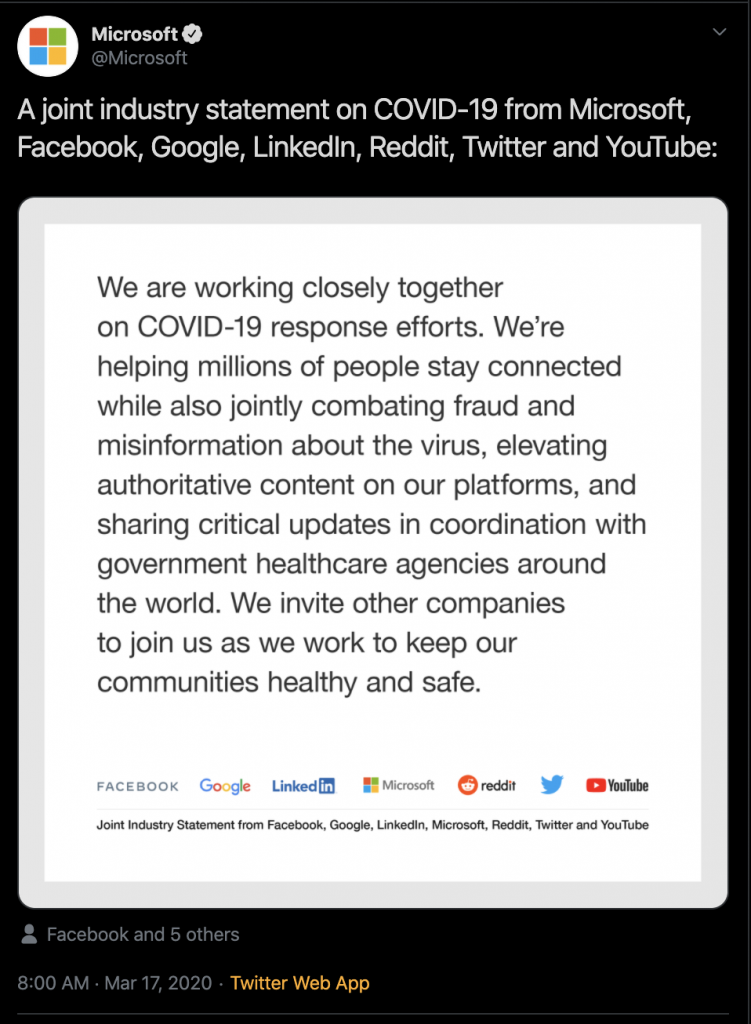 The said companies are taking an increasingly proactive approach to stop the proliferation of fake and unverified news about the Coronavirus Disease 2019 (COVID-19), which has claimed 7,807 lives and infected 191,127 people as of March 18.
It is still unclear what concrete actions the seven companies will take together, but some have already taken measures to drive their millions of users to trustworthy sources.
Recently, Facebook's Mark Zuckerberg announced the granting of free unlimited ad credits to the World Health Organization (WHO) to promote verified information on the health crisis. Individuals who promote unproven cures and any false claims will be blocked from the platform.
Anyone who searches for COVID-19 on Twitter will be directed to a page that shows stories from credible sources like health organizations and verified media.
YouTube has placed a link to the WHO's page on the virus outbreak on top of the search results, while a pop-up about getting the latest news on COVID-19 appears on the homepage.
Amid the many cities all over the world being put on lockdown in an effort to contain the disease, Google and Microsoft have released free tools to make it easy for students and workers to study and work remotely.
While the measures are obviously far from perfect, knowing that tech companies are taking responsibility during a time like this gives us a glimmer of hope.
Dominate the App Store.
Get the latest industry news first.