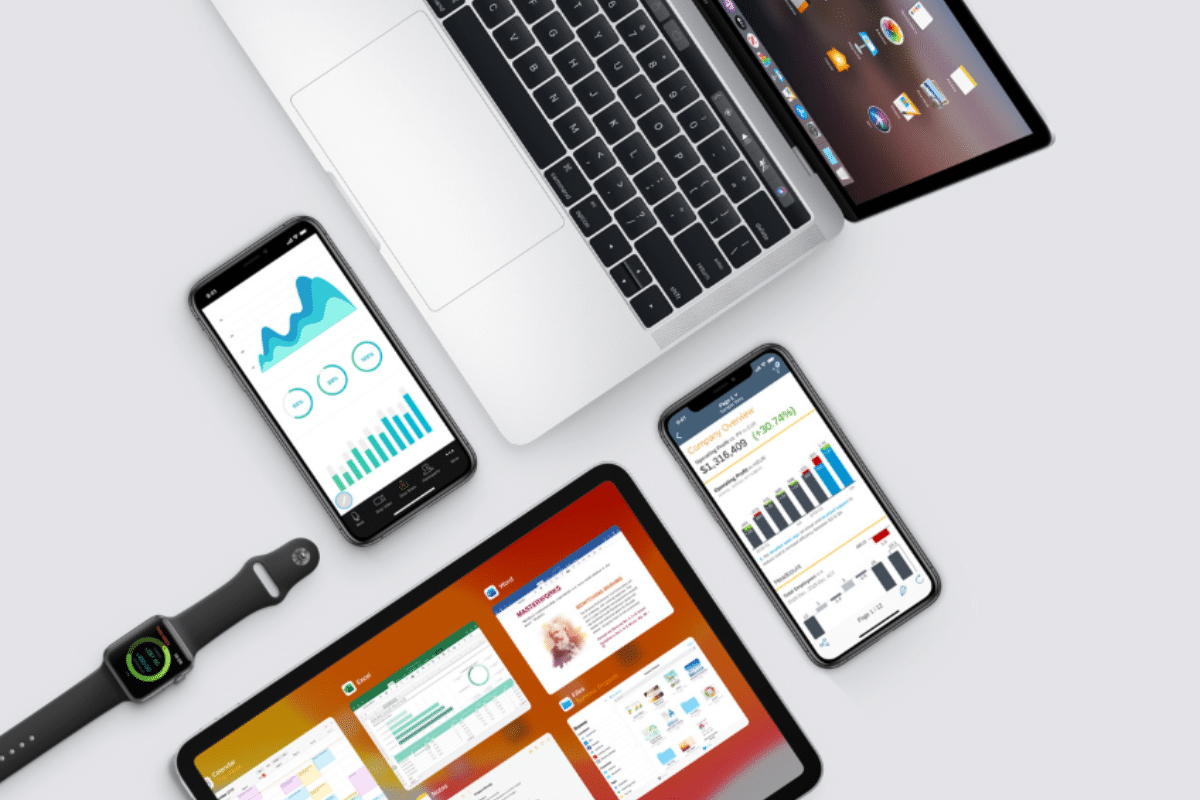 Starting December 8, Apple users will better understand the privacy practices of an app before they download it on any platform. 
App developers now need to be more transparent with what user information their apps get from users. Through the product page of any app, important information such as the data types the app collects and whether that data is somehow linked to them or can be used for tracking purposes are shown. The types of data are listed below:
Contact Information: Name, Email Address, Phone Number, Physical Address and Other User Contact Details

Health and Fitness: Health and Medical Data, Fitness and Exercise Data

Financial Information: Payment Information, Credit Information and Other Financial Information

Location: Precise Location and Coarse Location

Sensitive Information

Contacts

User Content: Emails or Text Messages, Photos or Videos, Audio Data, Gameplay Content, Customer Support and Other User Content

Browsing History

Search History

Identifiers: Users ID and Device ID

Purchase History

Usage Data: Product Interaction, Advertising Data and Other Usage Data

Diagnostics: Crash Data, Performance Data and Other Diagnostic Data
Users need to provide information about their app privacy practices in App Store Connect. There will be options presented there that users need to answer. It's better to keep the following in mind:
Users may need to identify the data they and their third-party partners collect.

The app's privacy practices should be in accordance with the App Store Review Guidelines and all applicable laws.

The user should keep the responses accurate and updated. Should the practices change, the responses should be modified in App Store Connect. Take note that answers may be updated anytime and that an app update is not necessary when changing responses.
Dominate the App Store.
Get the latest industry news first.