These 5 Services Will Be Laid to Rest in Google Graveyard This Year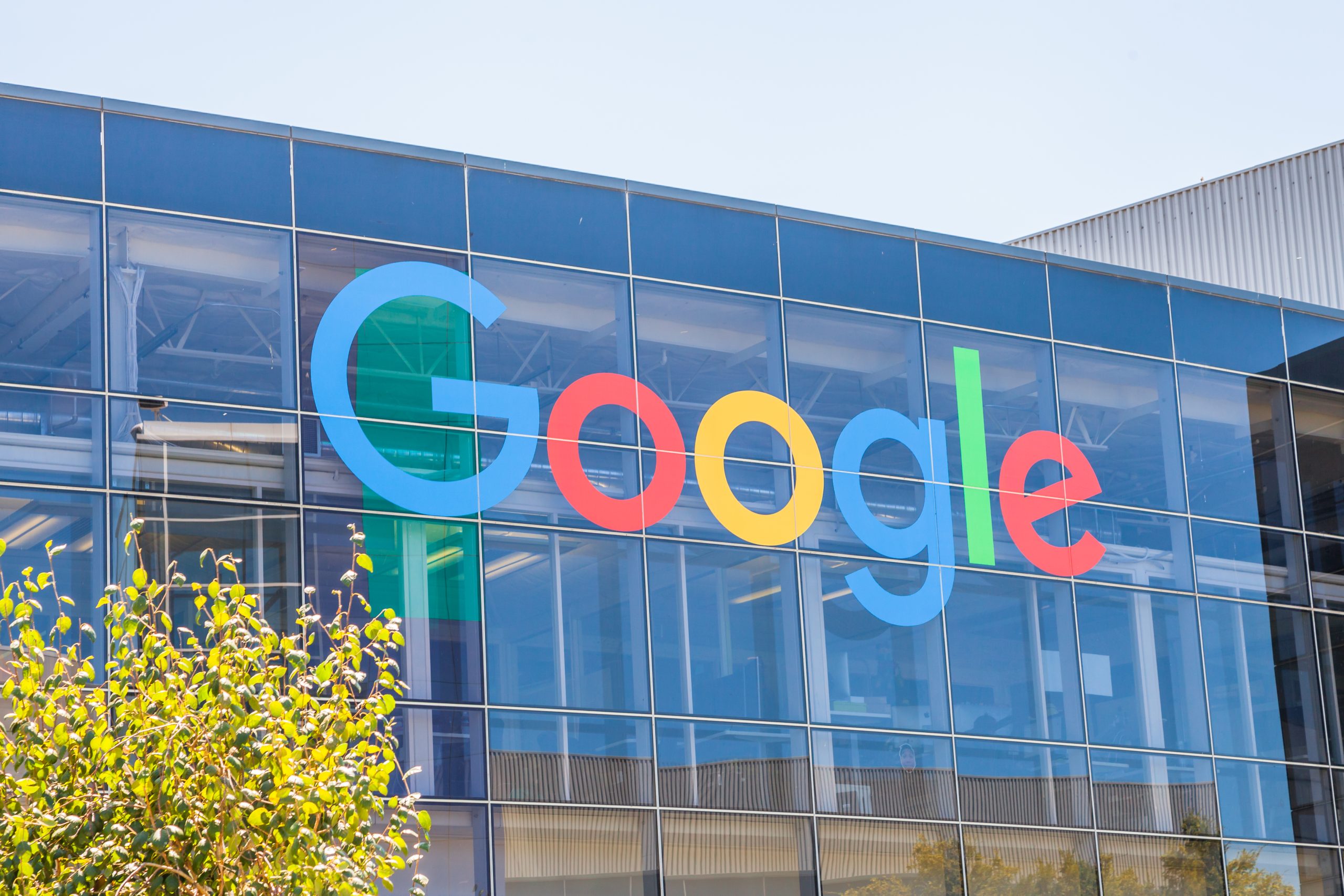 The infamous Google Graveyard is about to get even more crowded this year as the execution dates of several apps draw near. In 2019, the internet giant terminated a handful of services, including the Google Allo, Google+ (for consumers), and Google Inbox. Following the same pattern in 2020, Google delivers the death sentence to five of its apps, some of which are still in their toddler years.

Google Fabric: January 2017 – March 31, 2020
Fabric was supposed to be a game-changing mobile development platform when it was introduced by Twitter in 2014. However, the platform's sale to Google in 2017 as part of Twitter's downsizing scheme was the precursor to its doom. At the onset, Google was not shy to announce its plans to integrate Fabric into its very own mobile development platform, Firebase. Google unveiled its migration roadmap from Fabric to Firebase in September 2018. Since then, Google has encouraged Fabric users to migrate to Firebase and get accustomed to the latter's "new" features, which include tools from the original Fabric. Google will completely put Fabric to sleep on March 31, 2020.
Dominate the App Store.
Get the latest industry news first.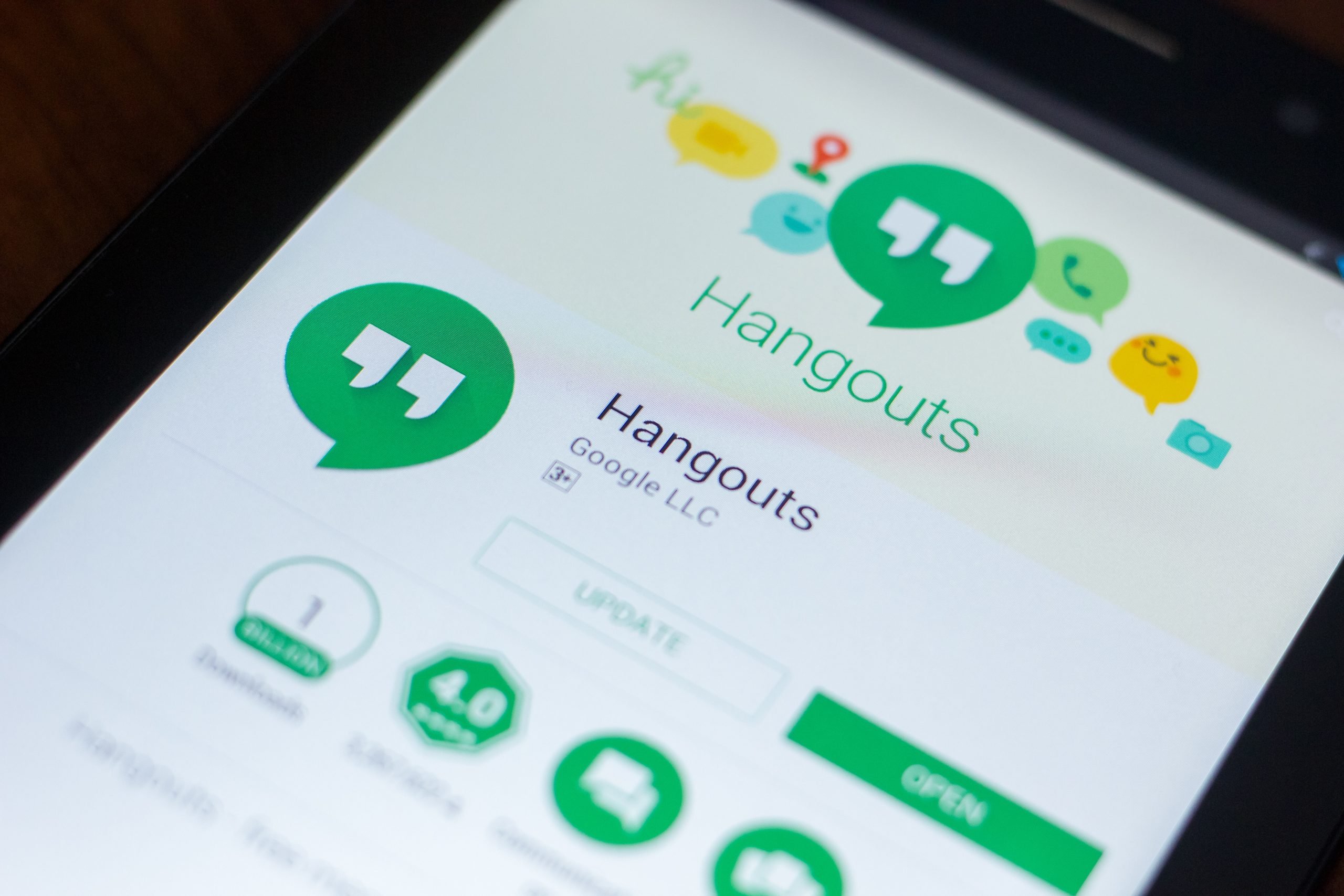 Google Hangouts: May 2013 – June 2020
The classic Hangouts started out as Google's frontline chat app in 2013. Consequently, in 2017, it reformed as an enterprise communications service. But to keep up with the more popular apps such as Slack and Microsoft Teams, Google decided to kill the classic Hangouts and split it into two new apps — Chat and Meet. The move is in line with Google's aim to get the lion's share in the team communications market. The transition of existing G Suite Hangouts's users to Chat and Meet is underway until June 2020. Meanwhile, the transition of consumer users should follow shortly. After completing the transitions, Google buries the classic Hangouts in the graveyard.

Google Hire: July 2017 – September 1, 2020
Officially introduced in July 2017 as a hiring tool for small and medium sized businesses, Google Hire seemed promising. The platform aimed to simplify the hiring process through its search capabilities, open API environment, and G Suite tools — things that competitors such as LinkedIn and Indeed do not have. But for unclear reasons, Google suddenly announced the 'sunsetting' of the service on September 1, 2020. Google says it is focusing its resources on its Cloud portfolio. Critics, however, point out to Hire's lack of appeal, confusing customer target, and being a mismatch to Google's overall business model as the real reasons behind the shutdown.

Google Cloud Print: April 2010 – December 31, 2020
Google first introduced Cloud Print in April 2010 as a means to print to any "Cloud Print-aware" apps — e.g., Gmail and Google Docs —  to any cloud-enabled printers. The app was helpful during its heyday as a solution to install a printer to any device, including mobile devices. But Cloud Print has already outlived its usefulness. Chrome OS can already natively print documents from the browser to a network printer. Also, most printer companies now have their own solutions for cloud-based printing. On December 21, 2020, Google Cloud Print becomes a thing of the past.

Google Chrome Apps: December 2010 – 2020
Another service on its way to the infamous Google Graveyard is the Chrome Apps on Windows, Mac, and Linux. This feature on Google Chrome has been made obsolete by the increasing number of apps created in open platforms. Chrome Apps also failed to impress Google in terms of the engagement that it received. Chrome OS's new capability to support Android apps natively further made Chrome App redundant. Although Chrome Apps will survive in the Chrome OS until June 2022, it will cease to exist in Windows, Mac, and Linux platforms starting in December 2020.
Dominate the App Store.
Get the latest industry news first.