Tiktok Releases a Software Development Kit to Third-Party Developers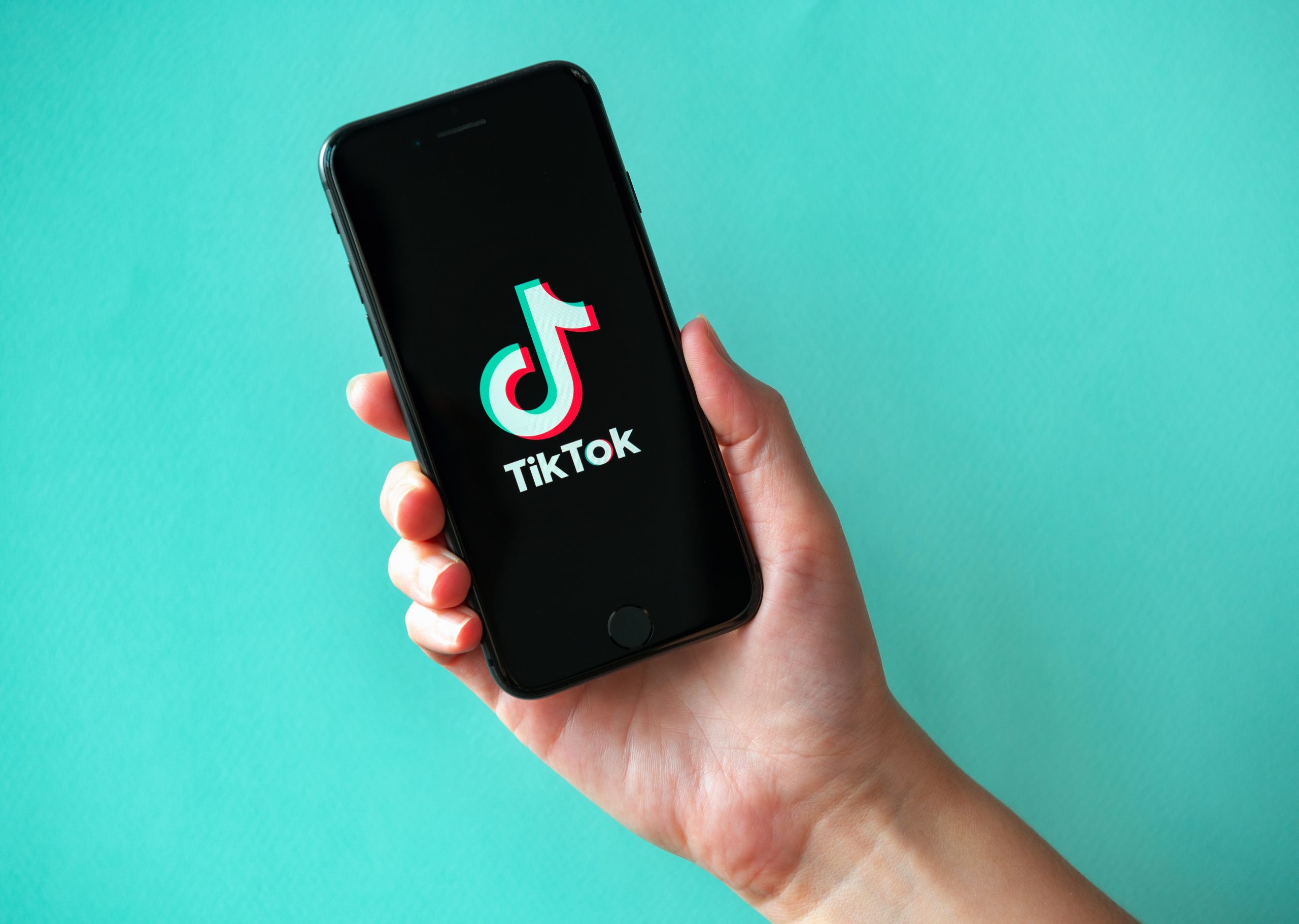 The Chinese-owned video-sharing platform, TikTok, has released a Software Development Kit (SDK) to allow its users to upload their videos via third-party apps. Through the SDK, developers are allowed to add a 'Share to TikTok' option to their apps.
The feature is currently available on these apps:
Adobe Premier Rush
Plotaverse
Fuse.it
Enlight Videoleap
Momento GIF Maker
Medal
PicsArt
Having these apps as integration partners will allow users a more extensive selection of creative tools and will open more opportunities for content creators to express themselves. For example, Premier Rush users will be able to access more video editing features like slo-mo, aspect ratio switching, and time lapse.
By partnering with TikTok these third-party apps will also be able to extend their audience and reach through specified partner hashtags.
With the release of the SDK, TikTok is hoping to tap and expand to larger markets beyond Asia like the United States.
With now over a billion users worldwide, TikTok has overtook social media powerhouses like Facebook, Instagram, and Youtube in terms of downloads.
TikTok has released iOS and Android Quickstart guides. Developers can learn more about integrating TikTok into their apps here.
Dominate the App Store.
Get the latest industry news first.