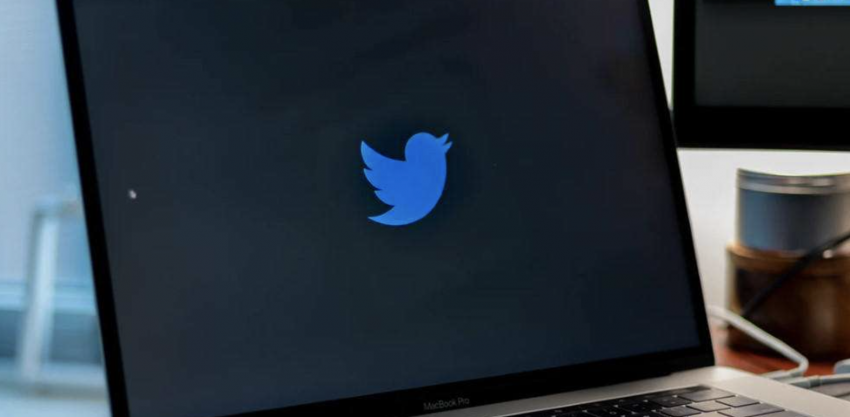 Amazon has announced that Twitter has chosen to partner with Amazon Web Services
(AWS)
— the tech giant's cloud computing arm —  to run its real-time Timelines.
"This expansion onto AWS marks the first time that Twitter is leveraging the public cloud to scale their real-time service. Twitter will rely on the breadth and depth of AWS, including capabilities in compute, containers, storage and security, to reliably deliver the real-time service with the lowest latency, while continuing to develop and deploy new features to improve how people use Twitter,"
Amazon released the
announcement
on December 15. Twitter previously relied on wholesale data centres to run its main feed.
Notably, this is not Twitter's first encounter with AWS. The social media platform also relies on AWS for its CloudFront content delivery network
(CDN)
and its DynamoDB database.
With AWS, Twitter will be able to expand and further improve the performance of its real-time offerings. For example, Twitter users will now be served tweets from data centres closer to their location. In addition, Twitter CTO Parag Agrawal says that this will enable them
"ship
features faster" as they apply AWS's growing portfolio of services.
"By using AWS container services to create a seamless hybrid on-premises and cloud environment, Twitter can innovate and deliver new experiences quickly and cost-effectively,"
says
Matt Garman, Vice President of Sales and Marketing at AWS.
This news solidifies AWS's
status

as
a leader in the cloud infrastructure market, especially since more countries are pushed to the cloud due to the pandemic. Amazon currently enjoys a comfortable 33% market share followed by Microsoft which has 18%.
AWS is the top choice for top businesses from a
vast range of industries
including Facebook, Netflix, Twitch, and LinkedIn.
Image credit: ZDNet
Dominate the App Store.
Get the latest industry news first.