Twitter Rolls Out its 'Hide Replies' Feature for Developers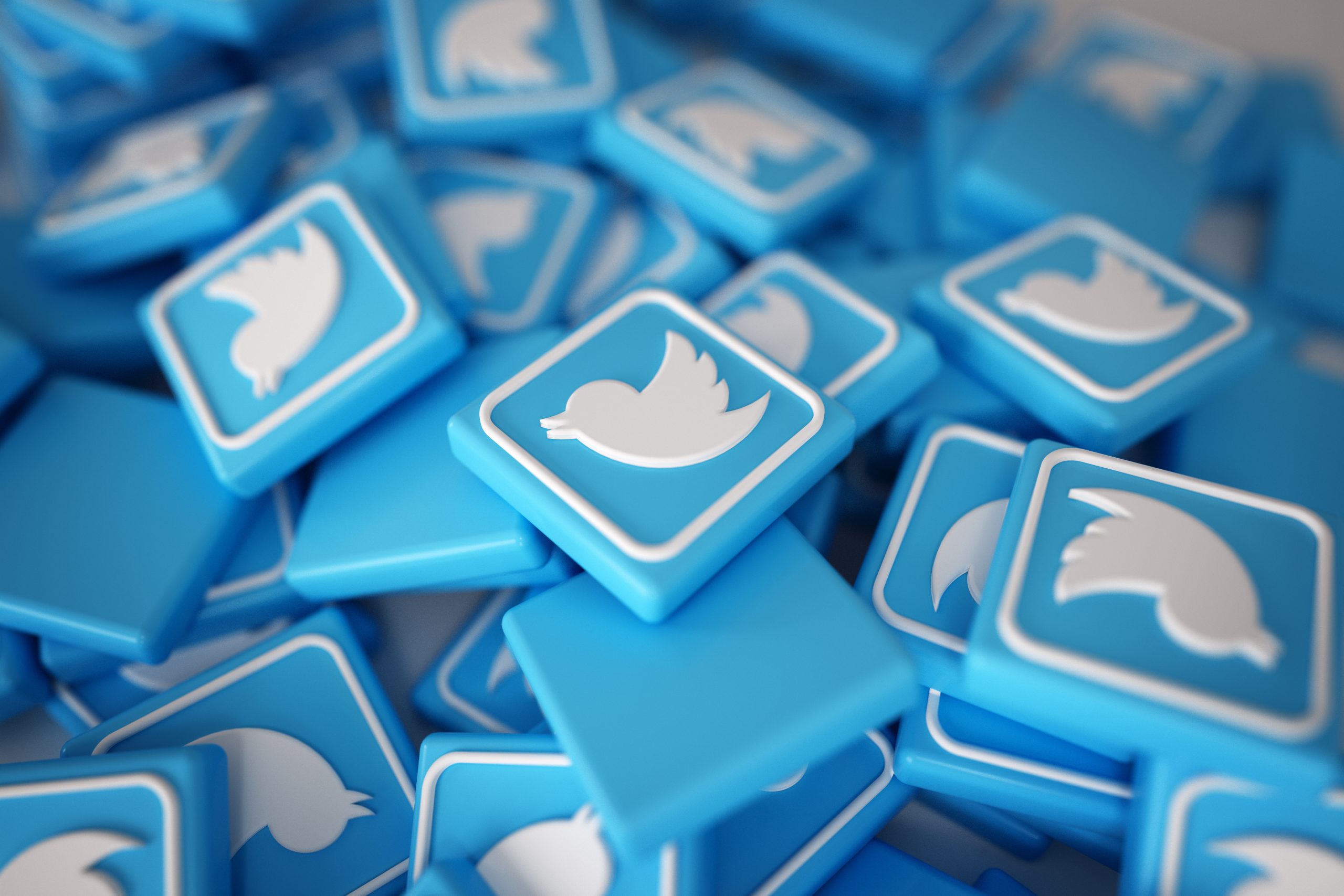 Last November 2019, Twitter launched the 'Hide Replies' feature to all its users. The feature gives Twitter users the power to block out trolls and decide which replies should be hidden behind an extra click.
Recently, the social media giant has made the API endpoint for Hide Replies available to the developer community. The endpoint will allow them to build extra tools that will help Twitter users hide replies in a more efficient way.
Having these tools available to app developers will be particularly beneficial to businesses and brands who constantly receive a barrage of replies daily. For instance, developers can now automatically hide tweets that use prohibited keywords and abusive language from a thread.
Twitter has already begun working with a select number of partners:
Jigsaw, a company that aims to combat online abuse, has used A.I. to score tweets based on their toxicity. Tweets that have reached the maximum toxicity threshold will be hidden.

Reshuffle

, a platform for business workflows and integrations, has created scripts that automatically block tweets that use certain keywords or even Tweets from a specific user.
Developer, Dara Oladosu, has created a new app called

Hide Unwanted Replies

, which also hides replies based on keywords and specific Twitter handles.
While the value of 'Hide Replies', in terms of blocking out abuse, is still being debated, having the endpoint available to app developers will undeniably make it easier for Twitter users to block out unwanted replies.
Without this endpoint available, Twitter users could easily waste hours going through thousands of replies just to hide the unwanted few.
Developers are invited to work with Twitter to collaborate through its forums.
Dominate the App Store.
Get the latest industry news first.