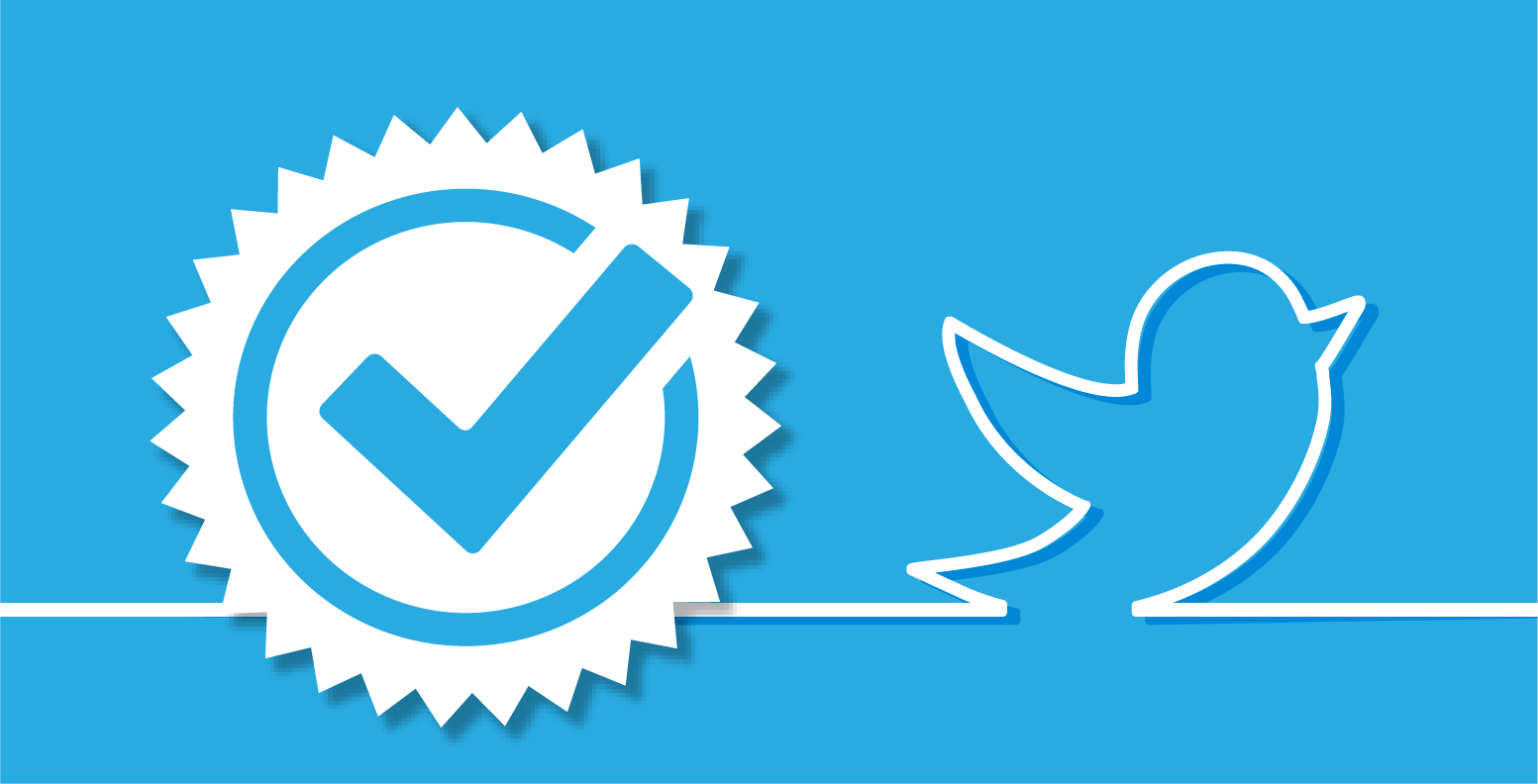 Twitter's verifications program is returning three years after it was paused. Last June, the social media giant announced that it has started working on a verification system with all-new guidelines for users. Just recently, they confirmed that the process of getting that small, blue badge will start rolling out in
"early
2021".
Twitter aims to update its policies to ensure a better system. Users are encouraged to complete a
brief survey
on the
draft verification policy
before December 8th. Feedback can also be sent using th
e
#VerificationFeedback
hasht
ag in the tweets.
The social media platform also revealed that they have partnered with non-governmental organisations and its Trust and Safety Council
"to
ensure as many perspectives are represented as possible". The final policies are set to be released on December 17th.
To get verified, every account has to meet different requirements. Companies and brands, government profiles, influencers, entertainment channels, and organisers are just some types of accounts that are eligible for verification.
Apart from providing new verification badges, Twitter will be removing verification from inactive accounts and those with incomplete profiles. They also warned verified accounts to veer away from misleading people on their true identity by changing their display names and bios. These violations can cause loss of verified status.
Twitter added,
"the
blue verified badge isn't the only way we are planning to distinguish accounts on Twitter. Heading into 2021, we're committed to giving people
more ways to identify
themselves through their profiles, such as new account types and labels".
Dominate the App Store.
Get the latest industry news first.