Top Questions You Should Ask App Development Companies
February 2017 witnessed Amazon's rise to being the most popular shopping app in the United States for achieving a 40 percent mobile reach, surpassing local competitors eBay and Walmart. In 2019, mobile retail revenues in the U.S. alone are expected to amount to $267.47 billion, with an outstanding rise from last year's $156.28 billion. Similarly, smartphone retail commerce sales are projected to go beyond $200 billion, a remarkable rise from $102.94 billion from the previous year.
Today it goes without saying that if your business does not have a mobile app yet, chances are you're missing out on a golden opportunity to tap into substantial revenue streams. The modern-day consumer lives on smartphones and tablets. With more than half of all the online traffic coming from a mobile device, it is critically important to make sure your company and website are well prepped in your respective android or iPhone application.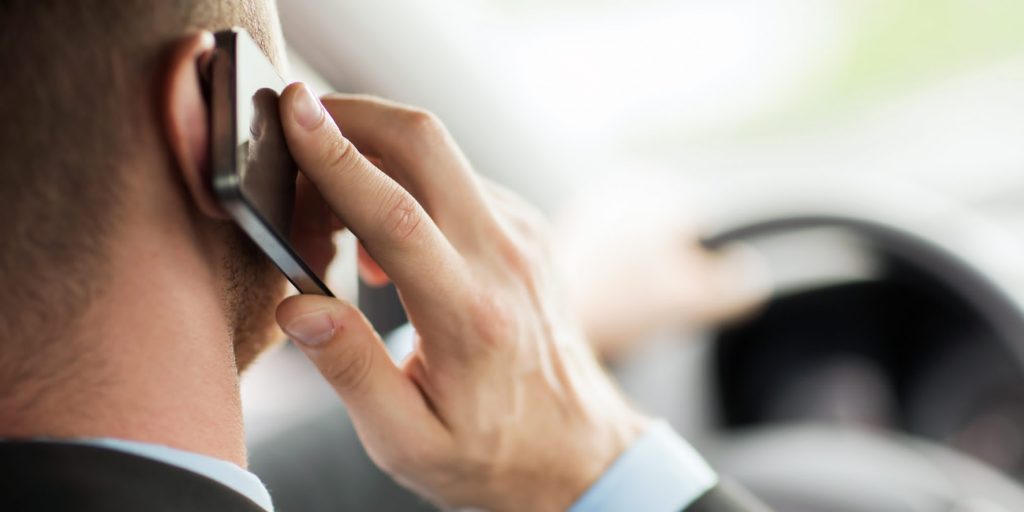 Whether you're a budding entrepreneur looking to launch your startup or a corporate executive with a large budget, there's so much at stake when it comes to developing a mobile app for your business. Essentially, if you are looking to have a mobile app that will encourage your customers to buy your products or avail your services, you shouldn't have to think twice about hiring the best and most experienced developer that the market has and that you can trust to build it.
With that said, we made a short list of the top questions you need to ask your mobile app development company upfront to ensure that they are able to deliver that killer app that meets your business-specific requirements:
Do you know my business model and have a good understanding of my target audience and customers?
It's imperative that the app development agency you're doing business with has a good understanding of your target audience and the business model with which your company is based on. Understandably, this will enable them to custom-make the app to a design that will cater to your customers' needs and stay relevant with the company's portfolio.
Start your search among developers with clients in the same industry as you are as that could mean they understand what your common user base wants and that they already have a feel of what's good for your business as well.
Can I check out some of your previous work or apps previously built?
In the Android or iPhone app development process, there's no substitute for hands-on experience and results. Any prospective app development company should be more than happy to share their portfolio of apps they have successfully built.
It also helps to check online reviews and ratings that their previously built apps may have or talk to clients with whom they have worked with in the past on similar projects. Also, don't hesitate to ask the agency whether they have had some apps featured or how highly their apps have been ranked in the app stores.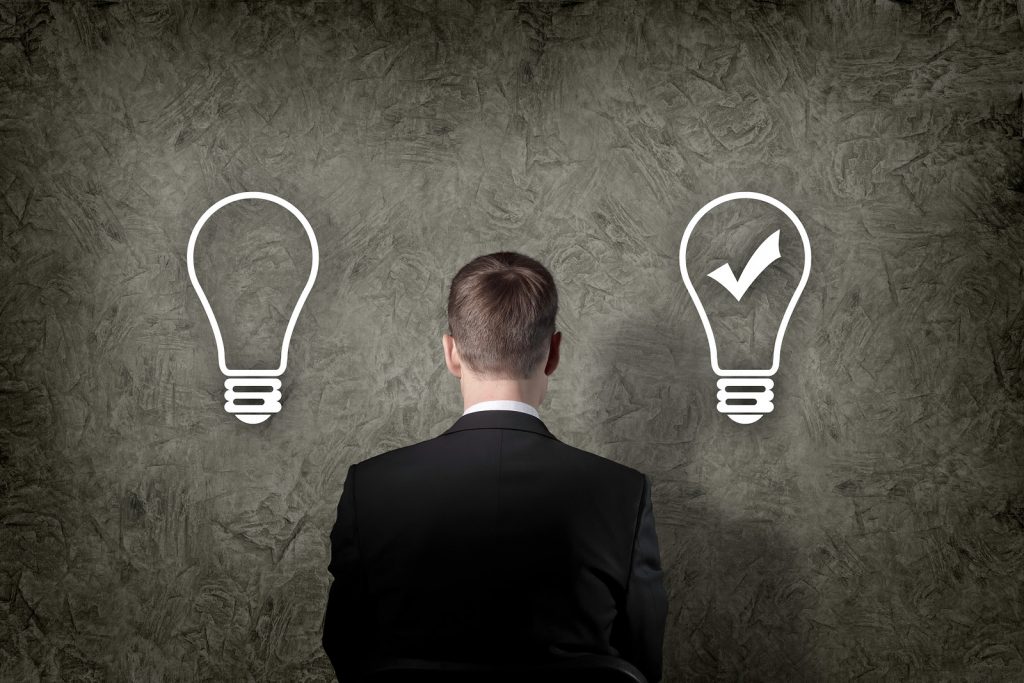 What is your app development process?
Ideally, you should have a concrete idea about the details of the agency's app development process. From the duration, the number of people working on the team, the infrastructure they're basing their processes on, the developmental costs, and every single milestone you should expect at every pit stop of the process.
Check if the prospect app dev agency adopts the Agile Marketing concept in their development procedure. Agile developers have the reputation to have a holistic approach to getting things done more efficiently.
Dominate the App Store.
Get the latest industry news first.
How do I keep updated on the project's progress?
Needless to say, communication during the development process is crucial as it ensures that the finished app is of top-notch quality and that all your business's expectations are met at the end. Thus, make sure that all channels and platforms with which you and your developer will interact and communicate from start to finish are set from day 1 of the project.
Here, it is important to work with a developer that works across the Agile development process, as they maintain a good level of communicating, gathering feedback, and iterating with all their clients and mobile app development projects.
Will our contract include submitting to app stores and post-launch maintenance?
After the long and tortuous path to successfully developing your app comes another long and tortuous journey to have it appear in an app store. Work with the market's best mobile app developer who will be there with you and your app from day 1 up to post-launching.
Look for an app dev company with well-defined policies and procedures on handling your app's release, monitoring your app's performance, and dealing with any bugs and glitches that may be found along the way. The app dev team's support should also stay in place even after launch for any enhancements and modifications that will be necessary.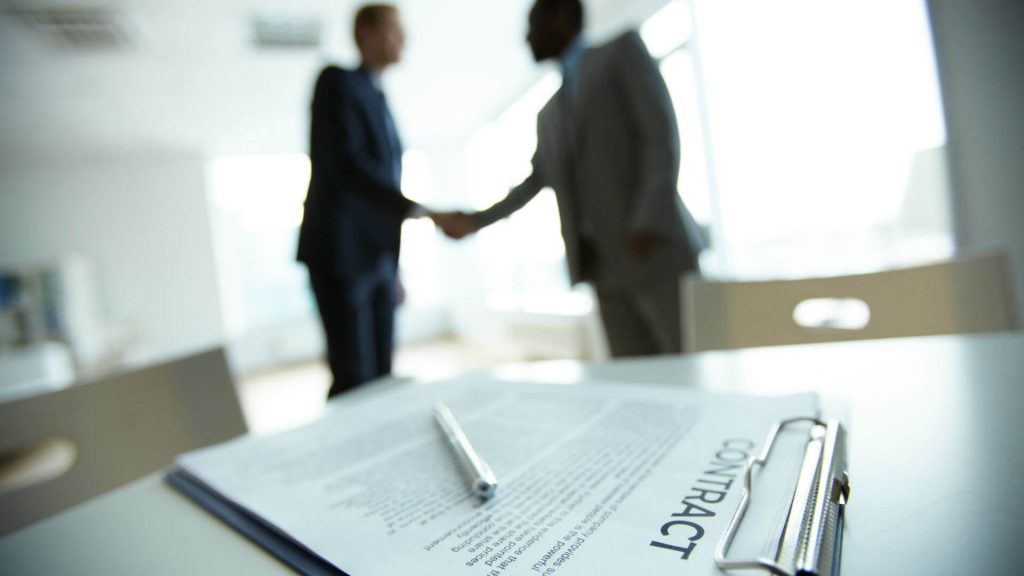 What fees and payment terms are we looking at here?
Understandably, businesses will normally ask how much the entire mobile app development project might cost. And since some payment fees and terms can be buried in the legal jargon of the Services Agreement or the Statement of Work, it is imperative that both you and your chosen app developer agency are in complete agreement about this.
Remember too to put in place terms and conditions that both parties have to comply with in the event that unexpected circumstances occur and additional work outside the original scope becomes necessary to eliminate any surprises and any financial blocks from arising.
Who will own the mobile app?
The development of a mobile app by a third party is normally created under a copyright contract labeled as "Work Made for Hire" where the buyer of services will own the finished product—all of the app's designs and code—created by the mobile app development company.
Make sure to check out important clauses in the contract, such as the "right to derivative works," where a new and original product can include some pre-existing already-copyrighted work. While this could benefit both you and the developer, keep an eye out for what your contract will consider as "derivative work."
Image Credits: ModeWest, HuffPost, MentorWorks, SearchEngineLand
Dominate the App Store.
Get the latest industry news first.