Windows 10 Update Automatically Removes Adobe Flash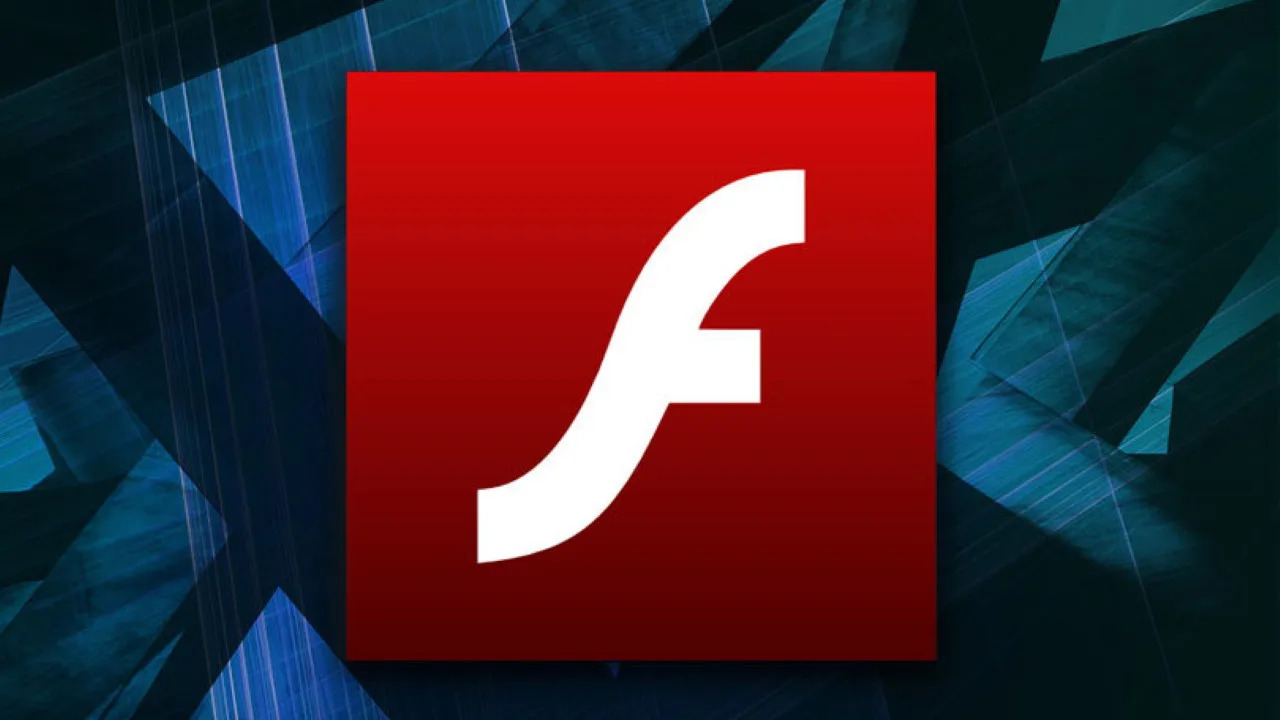 Microsoft's latest Windows 10 update puts the final nail in the coffin for Adobe Flash, as the patch removes the version of the software that is bundled with the operating system. Adobe Flash is officially part of the technology graveyard as Adobe stopped supporting the software as of December 31, 2020.
The update for the removal of Adobe Flash Player is currently available on the Update Catalog. It is currently optional and will be further pushed via Windows Update over the next month, and on Windows Server Update Service (WSUS) in early Q1 2021.
Applying the update will only remove the Adobe Flash Player that's bundled with your Windows 10 and will be removed from the Control Panel. The update will not affect browsers and Flash Players installed manually from another source such as browser plug-ins. Microsoft, however, recommends users to remove manually-installed versions of Flash as soon as possible which can be done on Adobe's website.
Microsoft plans to implement automatic updates to remove Adobe Flash Microsoft Edge (both the new Microsoft Edge and Microsoft Edge Legacy) and Internet Explorer 11 later this month. This is in line with the actions of Google Chrome, Mozilla Firefox, and Apple Safari who have ended their support of Adobe Flash in Q4 2020.
Adobe Flash was the preferred software to embed rich media, video players, and video games on websites in the 90s and early 2000s. It has since been overtaken by more immersive and secure options like HTML5, OpenFL, Unity, and WebAssembly.
Originally posted on gizmodo.com.au.
Hero image source from pcmag.com.
Dominate the App Store.
Get the latest industry news first.