App Making for the Masses: The Highs and Lows of Low-Code Development
Powerful apps that have deeply touched our lives START as lines of code.
But few people know how to write these complex lines of characters. In fact, only around 26 million people worldwide are software developers. That's an elite group on a planet with 8 billion people.
Despite this, a lot of people want to get into app development. After all, the global app industry is worth around $200 billion.
Fortunately, tech wizards have made building apps almost as easy as editing photos. Enter the world of low-code development.
Read this article to learn the power and limitations of low-code development and discover insights on whether producing financially sustainable apps is possible through this method of app development.
But before we move further, let me first define low-code development.
What is low-code development?
Low-code development is an approach to app development that simplifies the process by requiring minimal coding. A low-code platform uses the following features to reduce dependence on traditional programming languages:
Graphical user interface (GUI)
Drag-and-drop capabilities
Basic logic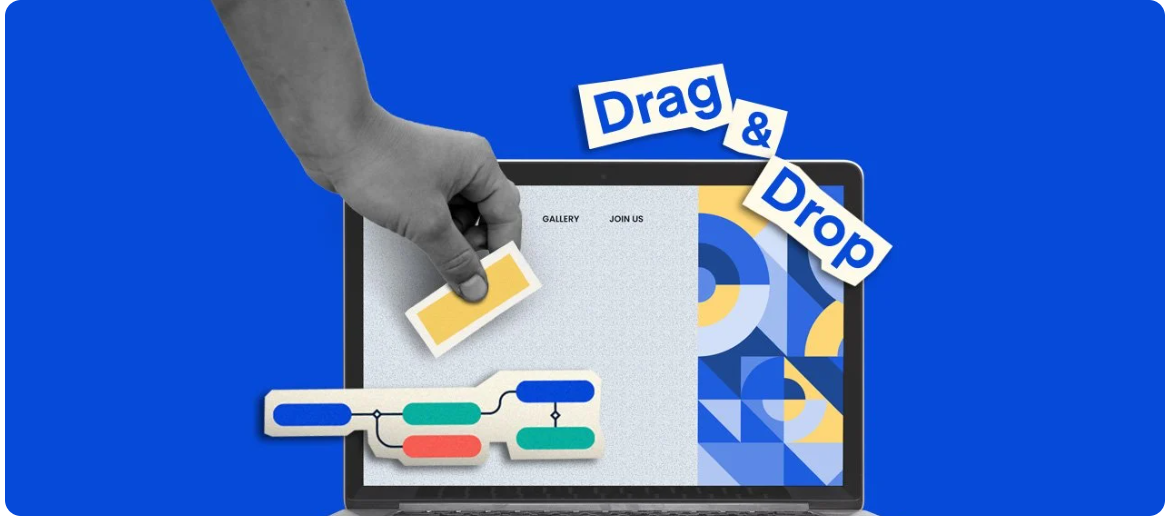 Source: Trio Developers
These three features greatly simplify the app development process. In traditional programming, you would have to write long lines of code just to produce a simple app button. With low-code, you can do the same thing using a combination of graphics and fewer coded instructions.
Ultimately, a simplified app development process empowers both non-technical individuals and professional developers.
Platforms for low-code app development have increasingly become popular because they streamline workflows. This improvement in operations helps people and organizations save time and resources. Among the many applications of low-code include automation and digitalization.
But making programming easier doesn't stop with low code. Let me briefly discuss the so-called no-code development.
Low-code vs. no-code
Both low-code and no-code development platforms allow users to create applications relatively quickly and accelerate process automation and scalability.
However, the two platforms have slight differences.
No-code platforms are specifically designed for users lacking extensive development knowledge. They are also primarily used to create tactical apps for simple functions.
On the other hand, low-code development platforms cater to professional and citizen developers (check out Tech Target's definition of citizen developers for better context) with some coding skills. Given that low-code tools have some programming complexity, they can produce apps capable of handling more complex business processes besides basic functions.
The line between low-code and no-code is not always clear. Even some of the strongest no-code platforms may require some level of coding. Whatever the case, software vendors customize their low-code and no-code platforms based on the needs of their clients.
Now that you have a pretty good idea of what low-code development is, let's dig into the benefits you can enjoy from this method of building apps.
Pros of low-code development
Our app developers at Appetiser are proficient in using advanced coding languages. However, they have also encountered low-code development at some point in their careers.
From what they've observed, low-code platforms improve organizations by:
Speeding up the app development process
Maximizing return on investment (ROI)
Fostering scaling through advanced technologies
Let's learn more about each.
Speeding up the app development process
Unlike traditional programming where you have to build apps from scratch, low-code makes extensive use of pre-made components. In short, low-code app development is almost like building a Lego house.
Since low-code has a simpler process, developing apps becomes quicker.
An accelerated app development process especially benefits organizations seeking to improve their operations through apps. With faster development, these organizations are better able to leverage apps to improve any of the following:
Improving the production of goods and services
Enhancing the customer experience
Creating added value
Grill'd is one example of a business that used an app to enhance the customer experience. The Australian multi-chain restaurant worked with us to improve its mobile app to increase online orders.
Check out our case study to see how we transformed the Grill'd app from crash-prone to an app that customers love to order from.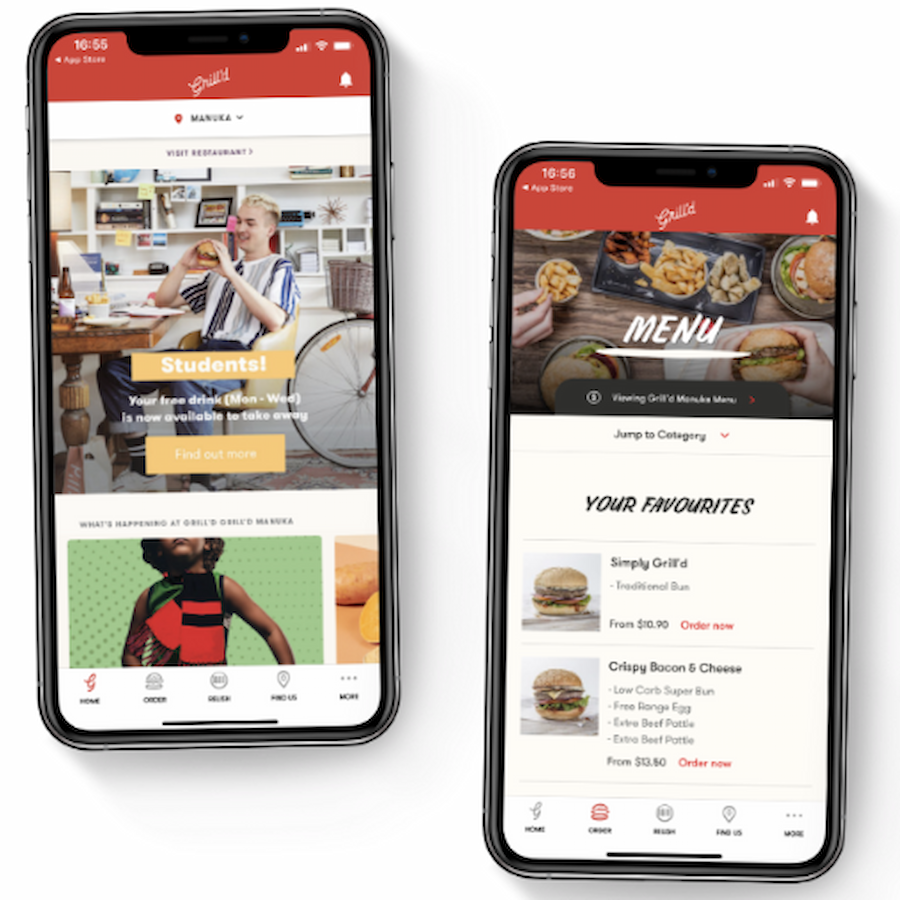 Maximizing ROI
Learning low-code development is relatively easier compared to traditional development. With low-code, there is less need to invest in specialized programming tools and hire professionals. Low-code also makes automating repetitive development steps easier.
Bottom line: Business users of low-code tools can better use their money to hire only the most necessary workers and technology to get results. This means more income is generated per dollar spent on human resources, tech equipment, and other assets.
Fostering scaling through advanced technologies
The rise of advanced technologies has shaken up organizational culture.
For example, artificial intelligence (AI) and machine learning (ML) have been increasingly used by businesses to enhance their value propositions. You can learn more about AI, ML, and other groundbreaking ideas by reading our article on tech startup ideas.
Since many businesses are starting to use AI and ML, it's harder for a company to scale without them. Many low-code tools enable developers to create their own AI and ML applications relatively easier. Therefore, low-code development provides a time-saving and cost-effective avenue for companies to expand exponentially in a technically competitive landscape.
Cons of low-code development
There are always two sides to a coin. While low-code development offers numerous advantages, it also has the following disadvantages:
Limited app customization
Hidden costs of technical failures
Organizational culture disruption
Let me unpack each for a better understanding.
Limited app customization
The main disadvantage of low-code solutions is less precise app-feature tweaking. Sure, the drag-and-drop interface is user-friendly and allows quick app deployment. However, developing apps this way is less flexible than traditional coding. This rigidity makes developing complex and highly customized apps more difficult.
Custom mobile app development is important in increasing user satisfaction, which is a main factor in making apps succeed. The less customizable an app is, the less likely its features can match the nuanced preferences of its users. Hence, the lack of flexibility in feature development is a major Achilles' heel of many low-code development platforms.
Dominate the App Store.
Get the latest industry news first.
Hidden costs of technical failures
Apps built through low-code have a greater potential to malfunction. Many developers who build low-code apps lack technical training. As a result, the apps they create are more likely to have defects or bugs.
Fixing app bugs might entail the following expenses, which could hurt the bottom line:
Hiring IT personnel
Investing in advanced testing equipment.
Rebuilding or rewriting the app from scratch
Organizational culture disruption
The shift to low-code development requires major adjustments in organizational structures.
Low-code development tools feature visual representations of apps being built. This easy-to-understand graphical interface makes collaboration within development teams easier and, therefore, more frequently occurring.
Organizations that tend to be bureaucratic or don't prioritize close interactions in their workflows might have difficulty using low-code tools for app development.
The pros and cons I discussed above show only part of the picture. What I will offer next are case studies of companies that use low-code and businesses that enlist app agencies to better shed light on low-code development.
Low-code brands vs. Agency-coded brands
For this section, I will discuss two brands that used low-code to succeed and two companies that enlisted the help of an app agency, particularly Appetiser. Each low-code brand is compared with an Appetiser client operating within the same industry.
Let's jump right in.
Low-code brand #1: Shopify
Shopify is a low-code platform that enables users to develop and manage ecommerce websites without coding.
The platform also has innate robustness and scalability. In fact, it's so reliable and expandable that online store owners could turn their Shopify stores into mobile apps if they wanted to grow their business exponentially.
Shopify offers visual development templates for various industries. Shopify also has key features such as product visualization, content management, etc.
In 2023, Shopify also launched its so-called Commerce Components. It gives enterprise-level retailers the power to manipulate the look and feel of their online stores without coding. This low-code method contrasts with traditional web development, where editing code is necessary to customize a website's visuals.
Appetiser-powered brand #1: MyDeal
Like Shopify, MyDeal is also an ecommerce giant in its own right. In fact, the company has been one of Australia's major ecommerce pioneers for quite some time now.
But with the increase in phone-based Internet users, MyDeal founder Sean Senvirtne didn't want to miss out.
With our help at Appetiser, Sean was able to design and develop a mobile app to help link smartphone users to his ecommerce site. The result? He was able to reach around 880,000 customers and hike the value of his business to about $200 million.
And like in many low-code development projects, he didn't write a single line of code to grow his business!
Check out My Deal's case study to learn how we've turned the app from bootstrapped to booming.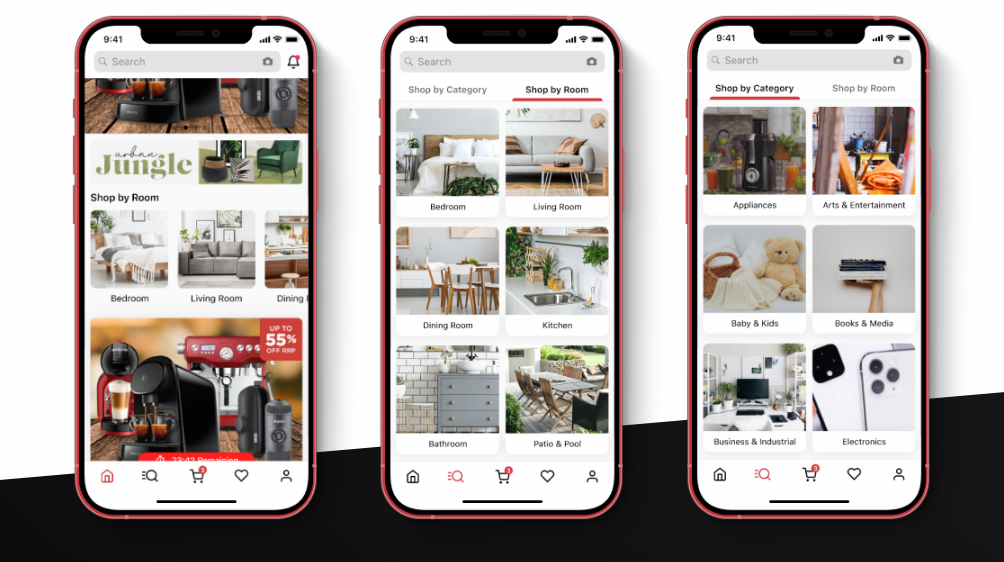 Low-code brand #2: NotRealTwitter
Humor can make a point, even in the serious world of app development.
This is especially true in the case of NotRealTwitter. You heard that right. It's a Twitter clone but built with a low-code development platform. Tech entrepreneur Vladimir Leytus built this web app to demonstrate that low-code tools can create social media apps.
Appetiser-powered brand #2: MUCUDU
For all the impressive power of NotRealTwitter, it's merely a copy of a social networking app.
What we came up with at Appetiser is fully functional, original, and empowering for entrepreneurs.
MUCUDU is a social app that connects bars to their patrons. In a way, the app is like Facebook for food and drink lovers.
The entrepreneurs behind MUCUDU didn't have a tech background. But instead of going low-code, James Gallagher and Zenita O'Neill trusted us to realize their vision of an online bar community. They're pretty happy with what we've done.
To see how happy they were with our app, read our case study to learn how we managed to satisfy MUCUDU's founders while helping them get funded.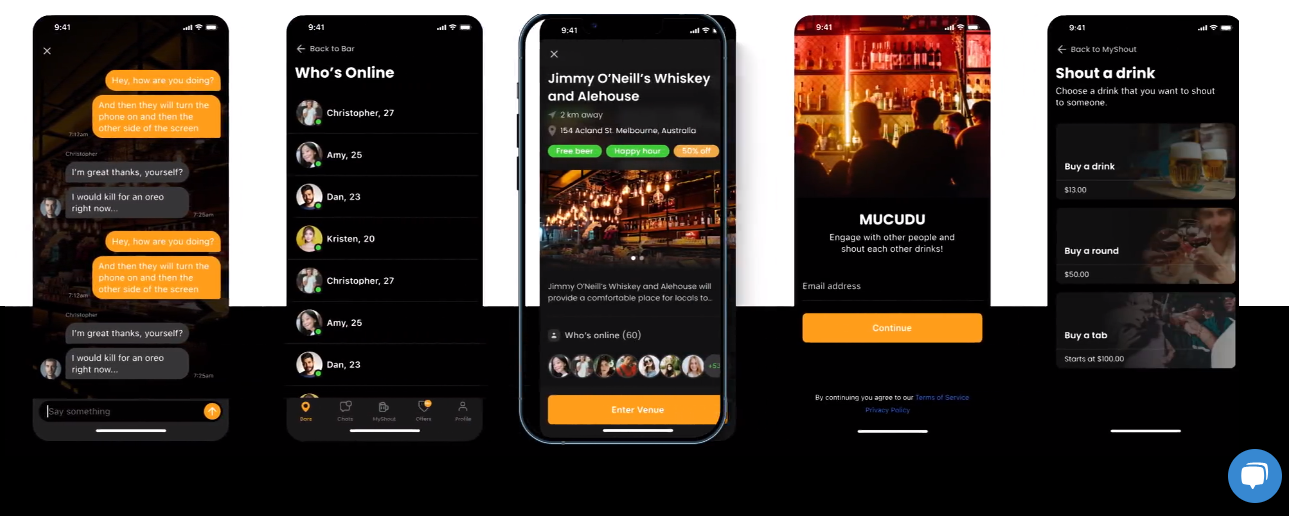 The lowdown on low-code
Low-code is generally a quicker way to develop and deploy apps to grow your business or organization.
But as the story of the tortoise and the hare shows, sheer speed doesn't always win.
The hare's overconfidence led to his defeat by his slower rival. Low-code development can also give confidence initially due to its ease of use. However, developer skill deficiency and limited customization options often waste resources.
What, then, is the better alternative to low-code development? The answer: App development that's as sure as a tortoise yet as quick as a hare.
Appetiser has the best of both worlds.
Speed-to-market and app reliability are possible through our patented Baseplate development process. Our product strategists also cover the business side of apps, so you're assured of an end-to-end service.
Additionally, our app design and development package does not have costly lock-ins. We charge based on a per-feature, per-month basis, which could vary depending on your choices like the size of your project's development team. This keeps development costs under your control while maximizing your app's success in the market.
As you can see, low-code is not the only way to grow cost-effectively through app development.
Book a free consultation with us and learn how we can help you make the best use of your resources through quick and quality app development.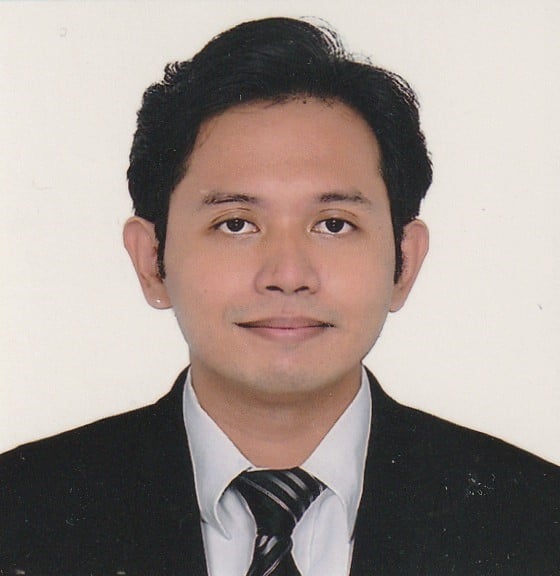 Jesus Carmelo Arguelles, aka Mel, is a Content Marketing Specialist by profession. Though he holds a bachelor's degree in business administration, he also took courses in fields like computer troubleshooting and data analytics. He also has a wealth of experience in content writing, marketing, education, and customer support. Outside office hours, he finds deep joy in reading, traveling, and photography.
Dominate the App Store.
Get the latest industry news first.