Self-Made vs. Well-Made: How Hard Is It to Make an App in 2023?
Have you ever had dreams of making money or making an impact?
Apps make great tools for achieving both.
Statista mentions that U.S.-based online shopping orders via mobile apps have been steadily increasing since the beginning of the pandemic.
Even nonprofits have leveraged apps to be more efficient in making a difference.
But then, not everyone can develop an app on their own. Good app development requires months or even years of study.
Have you ever wondered where you would begin if you wanted to make apps to leave a mark or attain financial growth?
This article will answer the critical question: "How hard is it to make an app?". Whether you're planning to learn app development on your own or get the help of experts, you will discover the challenges (and rewards) of app development by the end of this blog.
After all, if you know the demands of app development, you are in a better position to prepare yourself to best leverage the power of apps.
Without further ado, let's dig in!
How hard is it to make an app? The challenges before developing an app
Before apps become enjoyable and useful software on users' screens, they start as app ideas.
You can come up with your own app idea. But a big hindrance to your app's success could be getting trapped in your own concept of what makes a good app idea. We all have different thoughts about what we think is a good app – but in order to create a truly successful app, our app concept must match what the market actually needs.
If you're knowledgeable about app programming languages, you can also build an app yourself. But based on our experience empowering businesses and nonprofits with quality apps, there is more to app development than just coding.
To address these blind spots in some of our clients, we worked with them in doing the following to ensure effective app ideation:
Research on the target market and other related studies
Prepare an app marketing plan
Allocate resources for a marketing budget
Help clients access financing through crowdfunding or other means
Only after all these and other related business preparations did we help our clients design and develop apps. We have a step-by-step guide on the app development process if you want to dig deeper into this subject.
The challenges during and after app development
During and after app design and building, the main challenges come from the following:
Coming up with an app that balances quality and accessibility
Acquiring users once design and development are complete
Let's take a look at each of these challenges.
Developing accessible AND high-performing apps
In your quest to make your app accessible to as many people as possible, we strongly recommend developing mobile apps.
Mobile phones have undeniably become valuable electronic marketplaces. In fact, global sales value through mobile transactions is expected to grow to around $4.7 trillion by 2027.
But the main challenge of mobile app development is balancing accessibility and quality. Let me break it down for you.
There are two main types of mobile applications: hybrid apps and native apps. Each of these app categories has its unique accessibility-quality tradeoffs.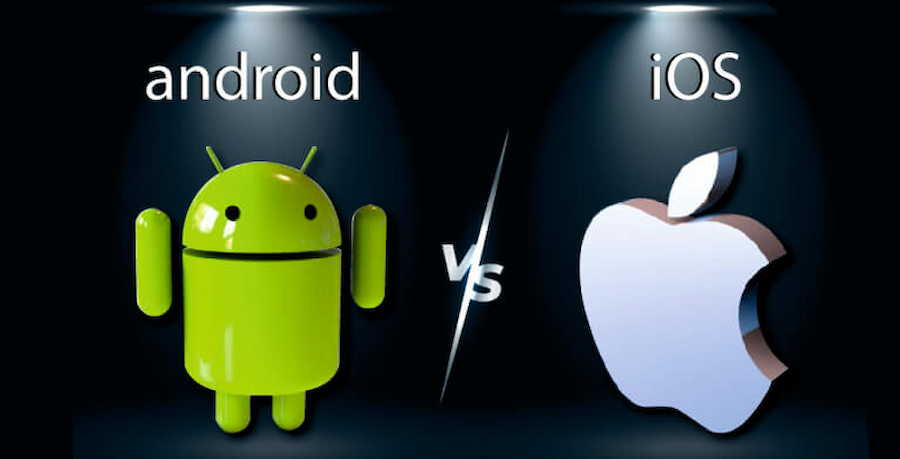 Source: InsightsSuccess.in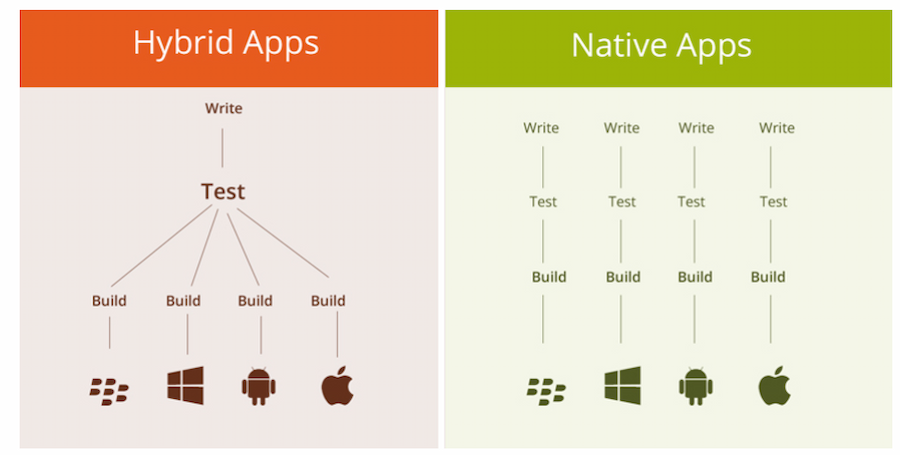 Source: AngularMinds.com
A hybrid app can run on both the Android and iOS mobile platforms. This means it can be uploaded to major app stores like the Google Play store (where users can get Android apps) and the Apple App store (where users can get iOS apps).
Despite their high accessibility, hybrid apps tend to be inferior to native apps when it comes to performance and reliability.
For a more detailed comparison of the two app types, check out this article about hybrid vs. native apps.
Now let's move to the side of native apps. Though these applications tend to have better graphics and faster loading times than their hybrid counterparts, they have one major weakness.
Each native app is built for one app store only. In other words, it takes at least two native apps to cover the same number of app stores as a hybrid app.
Also, the app-building process for native apps is usually more expensive and time-consuming than its hybrid counterpart.
Indeed, designing high-quality mobile apps that cover all major platforms is a difficult endeavor. Difficult, but not impossible. Especially when you partner with the right app development company, like Appetiser.
In developing native and other apps, we use a unique process called the Appetiser Baseplate. So whether you want to create an Android app or an iOS app, we can make both equally well, faster and less expensively than our competitors.
Schedule a free call with us if you have questions about our innovative way of developing apps.
Bringing in new users
Once you're done developing your app, it's time to bring it out into the open.
Dominate the App Store.
Get the latest industry news first.
One of the ways we help our clients gain maximum visibility for their newly launched apps is through app store optimization (ASO).
Basically, ASO is all about making sure that people who go to Google Play or the App Store immediately see your app once they conduct their search. This broadens your pool of potential app users, increasing your app's chance of generating income.
Aside from app store optimization, another way to attract more users is by improving app reliability. For example, our client Grill'd had an app that frequently crashed. But with our help, the Australian multi-chain restaurant got 50% more users through a significantly more reliable app. You may read the Grill'd case study to learn more.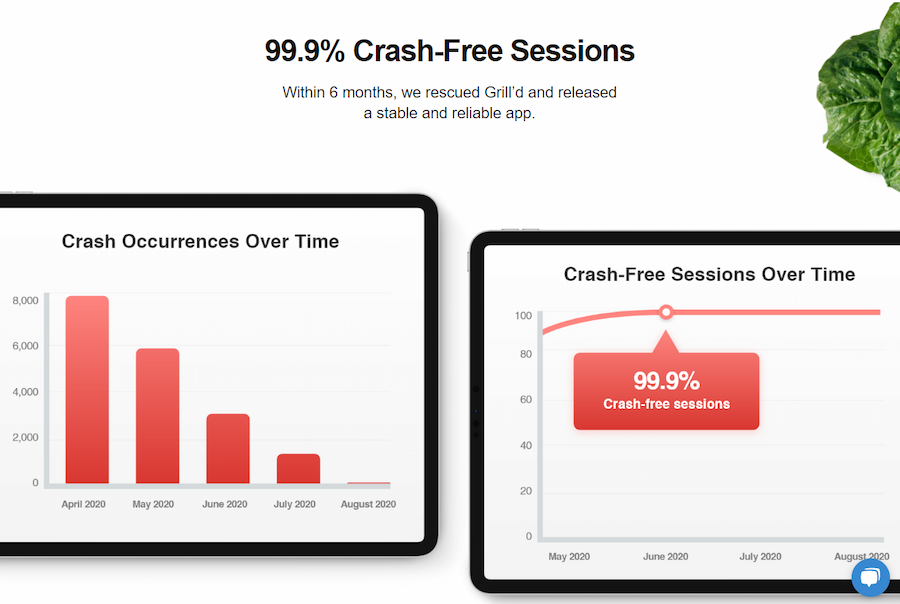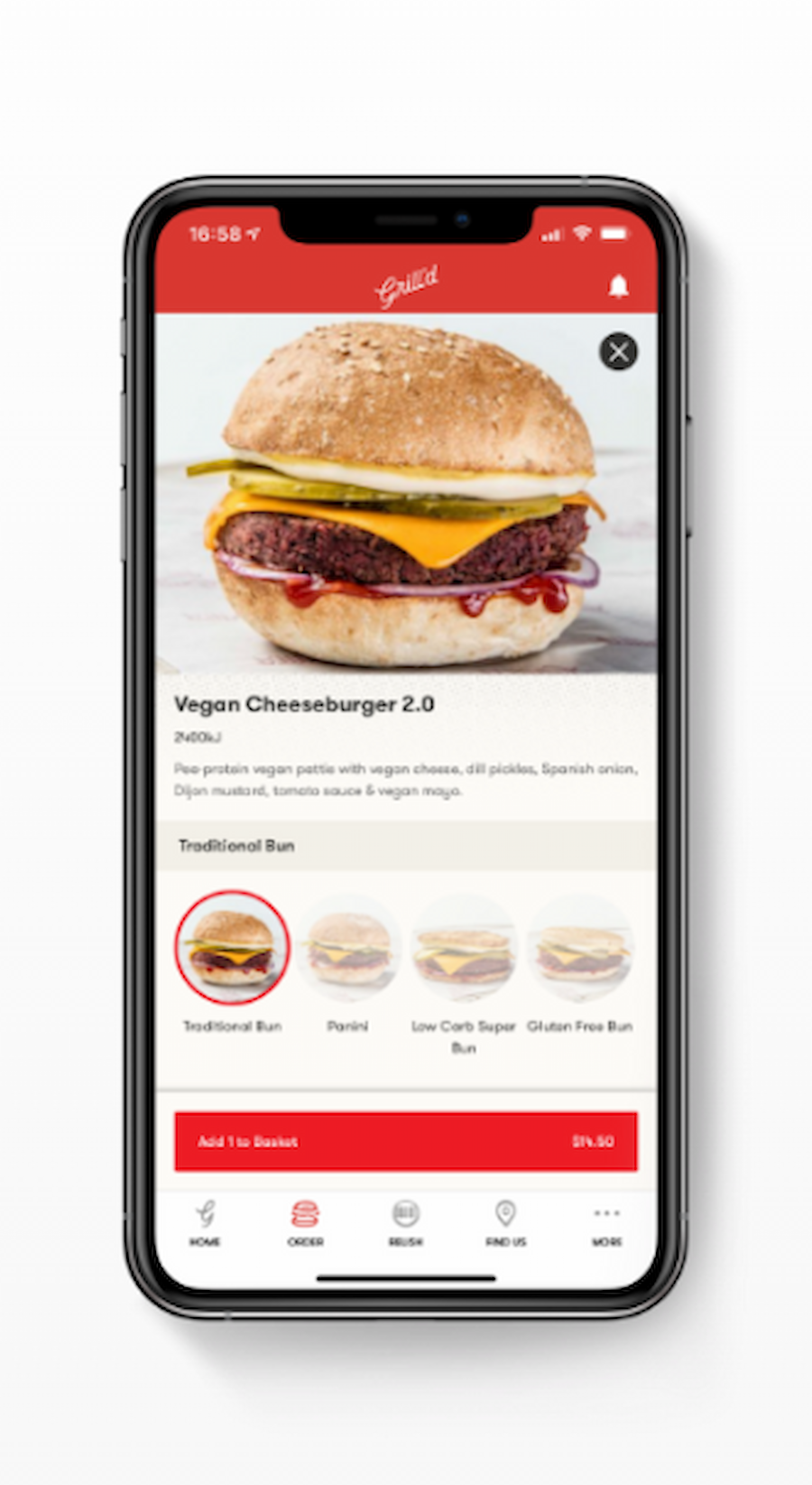 Of course, you may conduct ASO and other user acquisition strategies on your own. But you should ask yourself: "Will my efforts yield maximum return?"
If you can't answer with a conclusive "yes" to this question, consider hiring people to do these. We are available to talk in case you want to discuss user acquisition and other relevant matters.
Now that you know the challenges of conceptualizing and developing apps, it's time to analyze the pros and cons of building your own apps versus hiring experts.
Self-Development vs. Getting App Developers: Pros and Cons
I mentioned that you could either develop your own app or enlist the help of experts. But what are the advantages and disadvantages of each direction? Let's find out.
App making for self-taught developers
Developing your app through your own efforts can be as rewarding as it is challenging.
One great benefit of learning to make your own apps is the additional skills you will acquire. Having extra skills like app programming enables you to pursue growth-enhancing endeavors like starting a business.
In addition, programming can also help you save money you would have otherwise spent paying app developers.
But even though learning programming is intrinsically rewarding, studying app development on your own can take time. According to the global learning platform Simplilearn, learning to develop Android apps can take from 3 months to 4 years.
And assuming you came across DIY app builders that require zero to minimal programming background- that still makes little difference. The drag-and-drop interface of an app builder may be easy to use, but it is limited in customization and may not serve the vision you have for your app. Ultimately, to better leverage apps for growth, you need to learn advanced programming or get expert help.
Some studies even mention the chance of producing a successful app is 1 in 10,000. Therefore, flying solo in this competitive field may expose you to a greater risk of failure.
So, how do you massively improve the odds of app success?
By getting app specialists.
After all, when you have app business experts working on your app, you have a better shot at a massive return on investment.
Enlisting app development experts
Many people and organizations who want to build their own apps do so through the following:
Creating their own app development team
Outsourcing
Let's learn about these methods and their advantages and disadvantages.
Hiring an in-house team
Having your own development team has the following advantages:
Despite all these benefits, hiring an in-house team hits the budget hard, specifically because:
Salaries and equipment for developers cost a lot in the long run
High turnover of developers inflates expenses
Now that you know the pros and cons of hiring your own team, it's time to take a look at the closest alternative, outsourcing.
Outsourcing
Outsourcing involves arranging a contract with a third-party entity, called a business process outsourcing company (BPO), to develop apps instead of hiring in-house.
The major benefits of outsourcing include:
Access to a diverse yet less expensive pool of talent
Less legal problems and other difficulties in letting go of substandard developers
However, outsourcing is not bulletproof. This app development method has the following chinks in its armor:
Some BPO companies are not good at keeping information confidential
A potential communication gap could diminish the quality of the app output
There, I've covered the challenges and rewards of developing your own app versus getting others to do it for you. Now it's time to see whether there is a much better way of creating apps.
The sweet spot
Is there a way to combine all the advantages of self-learning, outsourcing, and hiring a development team while minimizing their pain points?
At Appetiser, we come pretty close to an ideal situation.
Enlisting the help of our product strategists and app development experts presents you with the unique opportunity to create an app while:
Enjoying a supportive learning and networking environment through our free consultations, regular app project meetings, and client education programs
Saving time (and the occasional tears) learning about programming or other app business fields by yourself
Keeping the money you would have otherwise spent buying your own development tools OR paying your own developers' regular salaries
Having control over your app project despite us doing most of the heavy lifting
Gaining access to an industry-leading app agency run by a culturally diverse team
So what's our key takeaway here? Our helpful app developers and product strategists maximize BOTH your chance of success and your feeling of deep satisfaction from having a hand in your app's creation. At Appetiser, apps that are self-made and well-made don't have to be mutually exclusive.
Book a free consultation with us to discover how we can make your app development journey as productive, exciting, and painless as possible.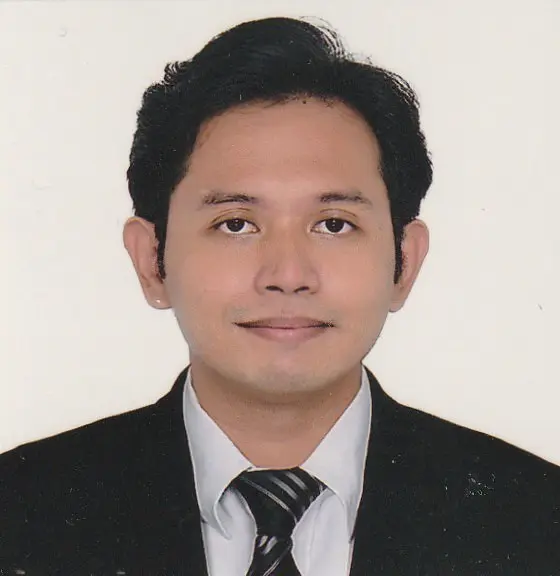 Jesus Carmelo Arguelles, aka Mel, is a Content Marketing Specialist by profession. Though he holds a bachelor's degree in business administration, he also took courses in fields like computer troubleshooting and data analytics. He also has a wealth of experience in content writing, marketing, education, and customer support. Outside office hours, he finds deep joy in reading, traveling, and photography.
Dominate the App Store.
Get the latest industry news first.