The Ultimate Guide on How to Build an App & Start an App Business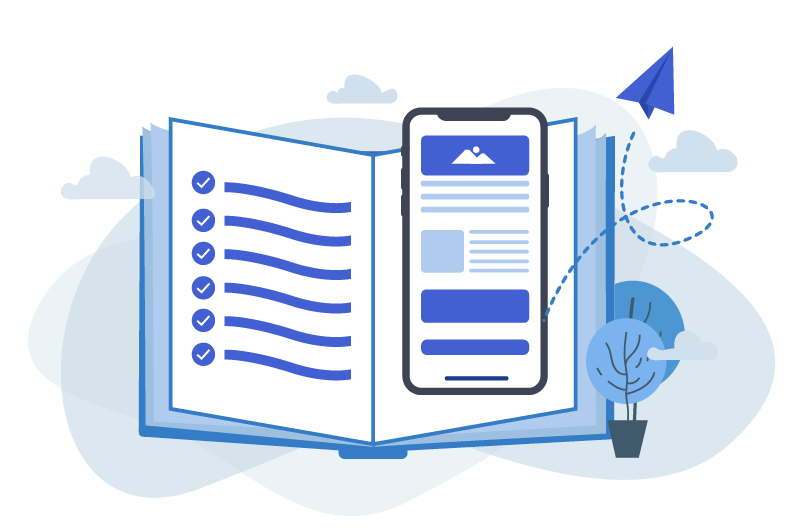 Successful Apps Have Three Essential Ingredients
📱 Does Your App Idea Solve a Problem or Fulfill a Need?
📱 Does Your App Idea Have a Market?
📱 Can This App Idea Make a Profit or at Least Cover Expenses?
How to Come Up With an App Idea
How to Validate Your App Idea
Filter Your Idea Though the 3 Essential App Ingredient
Tell Friends, Family, Co-workers, and Strangers
How to Build Your Startup Team and Contact an App Developer to Discuss Your Idea
Firstly, find the best possible people, no matter where in the world they are.
How to Fund the Development of Your App
💰 Venture Capitalists.
💰 Angel Investors.
💰 Crowdfunding.
💰 Self-funding.
How much does an App Cost?
How to Build Your App
App Developers
Freelancers
Build it Yourself
Marketing Your App
App Store Optimization (ASO)
Search Engine Optimisation (SEO)
Search Engine Marketing (SEM)
Content Marketing
Social Media Advertisement
Ongoing App Support
Conclusion
Thanks for reading!