The Most Powerful Mobile App Analytic Tools & Which to Use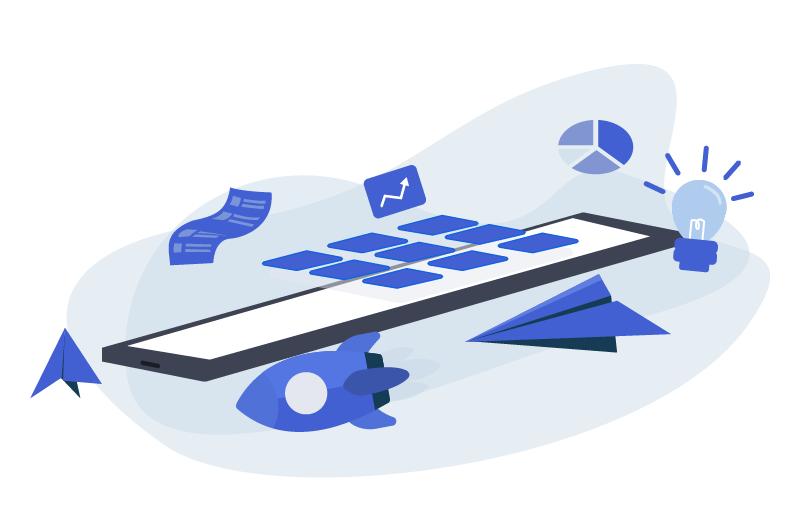 Do you need some help crafting your app marketing campaigns? Take a look at our article on the 11 Most Powerful App Marketing Strategies To Drive Installs here!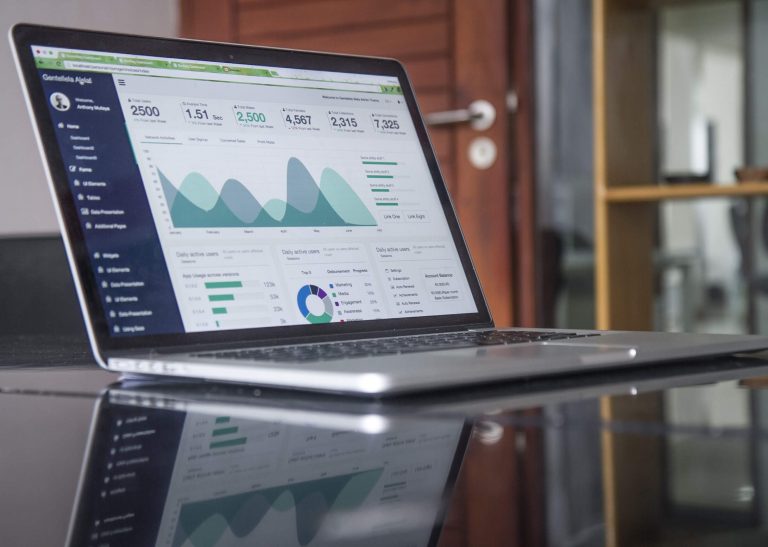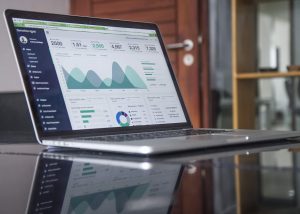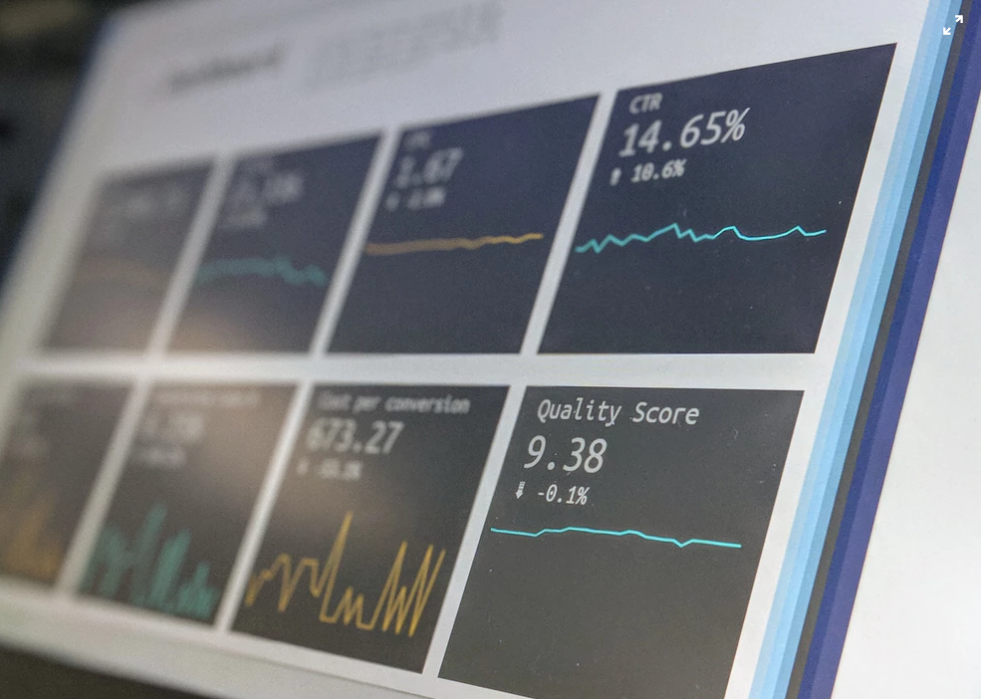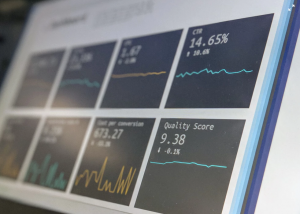 Countly can be self-hosted in your own infrastructure. The Community Edition is available on a free forever model which is great for smaller operating budgets. As it is an open source program you can build your own plugins to create custom tools that suit your product.
Firebase has also absorbed what was formerly known as Crashlytics, the most powerful and lightweight crash reporting solution. Crashlytics gave app developers great insights into what's going wrong within mobile apps. Now, you will get all of this value as part of Firebase.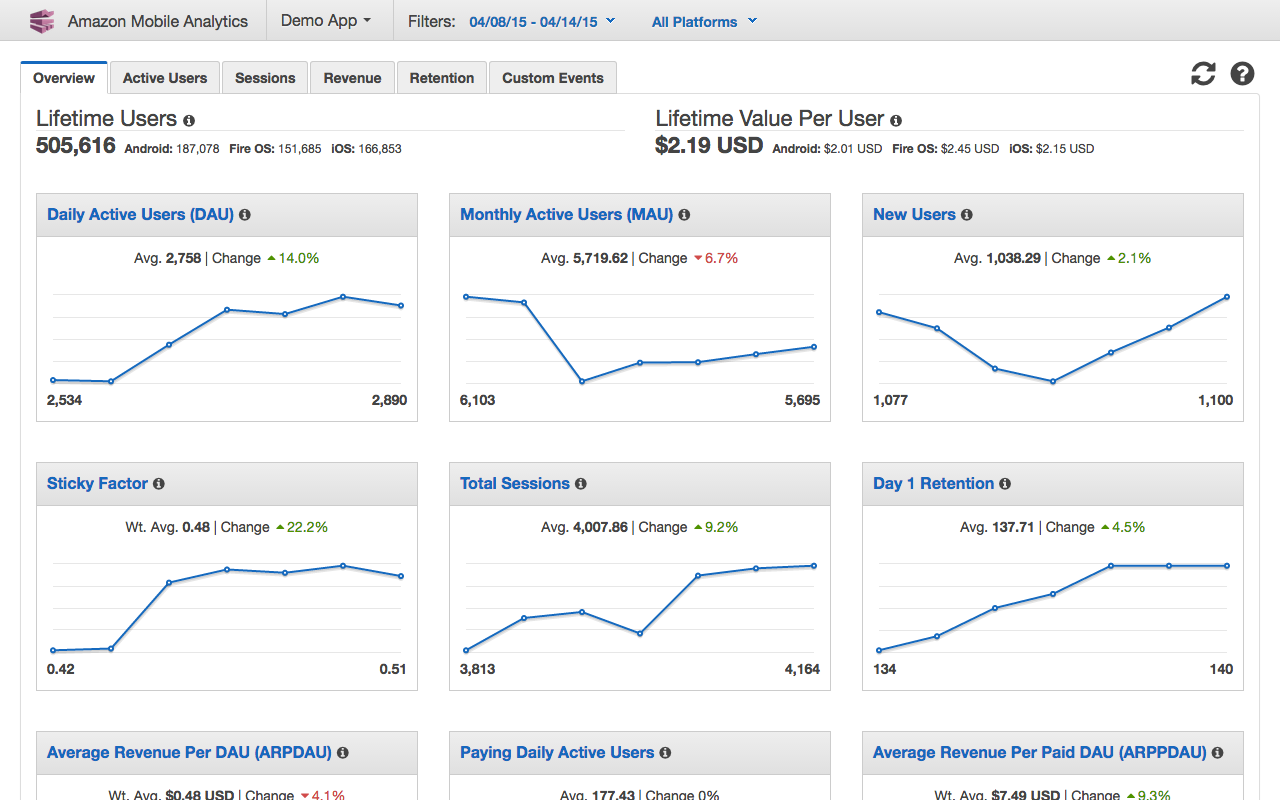 Mixpanel has a small footprint, and their smart algorithm optimizes the data you receive to keep performance snappy. It also won't misreport if your app is offline, giving you data that you can trust.