5 Types of Mobile Analytics You Should Monitor to Boost App Success
Trying to figure out how to increase the success and usage of your app? The first step is to understand where your product stands today through analytics.
Companies that use data analytics and metrics tend to perform better than those that don't. The average business analyzes 37-40% of its data, and those that use big data solutions increase profits by an average of 8%.
💡 Without metrics, your efforts are guesswork and intuition.
Keep reading this post to learn about the five main types of mobile analytics and how monitoring them can boost your app success.
What is mobile analytics?
Mobile analytics focuses on collecting and analyzing data from a mobile application to gain insights into user behavior, engagement, and demographics. Simply put, it studies how users interact with mobile apps.
Mobile analytics tools like crash reporting tools and feedback channels usually collect this data. This information allows developers and marketers to adjust their strategies and optimize their apps for better user engagement and increased revenue.
Ultimately, mobile analytics aims to help businesses make informed decisions about their mobile app development and mobile marketing efforts. By tracking user behavior and demographics, businesses can understand what their users want and need and tailor their mobile apps accordingly.
Different types of mobile and web analytics will give you a broader understanding of how your mobile apps perform.
There are various types of mobile analytics, and in the next section, you'll know more about how mobile analytics work and their impact on app's performance.
5 Types of Mobile Analytics for Monitoring App Performance
1. Mobile advertising
Mobile advertising analytics refers to the data collected from paid advertisements displayed within your mobile app.
This data includes metrics such as:
Impression is the number of times digital media or ads are displayed on a user's screen.
Clicks represent the total number of times a user interacts with a link or button on a website or mobile app.
Conversion happens when a user interacts with an ad or product listing and performs a valuable action, like making an online purchase or calling the business from a mobile device.
Understanding these mobile app metrics is essential for optimizing your marketing campaigns and ensuring you maximize your ad investment.
But, how exactly does mobile advertising analytics work? By tracking each ad within your app using a unique identifier like an advertising ID.
This identifier allows you to monitor the performance of each ad, empowering you to make informed, data-driven decisions about which ads to keep running and which to cut.
3 noteworthy mobile advertising apps and tools to explore
Brands use different mobile analytics platforms and tools for this type of analytics, but among the few that have already established themselves are:
✔️1. Google AdMob
AdMob is a mobile app monetization platform providing high-quality ads to help developers boost their revenue. Ads are matched to apps based on the developer's criteria and are created and paid for by advertisers.
With AdMob, developers across 200+ countries can monetize their Android and iOS apps by featuring in-app ads.
✔️ 2. AppleiAd
Apple iAd is a mobile advertising and app-monetization solution. It lets developers include ads with mini-apps inside your mobile apps — all written using the HTML5 standard.
Apple hosts and sells the ads under a 40/60 revenue-sharing scheme, with app developers getting the larger slice.
 ✔️ 3. Yahoo! Gemini
Yahoo Gemini is a native and mobile ad marketplace that connects publishers and advertisers for optimized native advertising.
Since its launch in 2014, Gemini has become the default audience option in Yahoo's Ad Manager, alongside a simplified mobile analytics tool to buy and manage native ad products. Yahoo has planned to migrate all accounts by April 30, 2023.
2. App monetization analytics
App monetization analytics refers to the data and insights that help brands profit from their apps. This type of mobile analytics works by tracking user behavior within an app that indicates a willingness to spend money, such as making in-app purchases or viewing ads.
The fundamental mobile analytics and metrics include the following:
Revenue per user or ARPU – It is the average revenue per user for an app. It measures the average revenue each active user generates, including in-app advertising and purchases. It's calculated by dividing total app revenue by active users.
Cost-per-install – CPI is a metric in mobile app user acquisition campaigns that measure the cost of a new user who installs an app after clicking on an ad. Its formula is total ad spend divided by total installs.
In-app purchase conversion rates – In-app purchase conversion rate is the percentage of users who buy something in a free app or mobile game. You can calculate it by dividing total downloads by unique impressions.
Having access to these data enables you to identify areas for improvement in your native mobile apps' monetization strategy, such as:
Tweaking the pricing of in-app purchases or
Adjusting the frequency of ads displayed
3 highly rated app monetization on G2 tools to explore
Of course, you can't do all the objectives mentioned without the right mobile app analytics tools on hand. Based on my research, these are the popular and highly rated ones on G2.com.
✔️1. Unity Ads
​​Unity Ads is an all-in-one mobile game ad network and mobile analytics platform. It lets app developers monetize their player base easily, using video interstitials and rewarded video ads.
✔️ 2. Storyly
Storyly is a user engagement platform that lets developers embed interactive stories in mobile apps and websites.
Its key features include personalized and interactive video content, in-story checkout, shoppable videos, and instant story creation and sharing.
✔️ 3. Appodeal
Appodeal helps app developers launch and scale their mobile businesses by providing a Software Development Kit (SDK) that offers access to over 70 ad demand sources competing in real-time auctions to increase ad revenues.
They also offer SDK 3.0, which provides essential tools and features to improve app performance.
3. App engagement
App engagement measures how app users interact with mobile applications. Metrics include app opens, session duration, and in-app actions.
Analyzing user behavior lets you understand how much they spend more time on the app. It gives you more data and touchpoints to capitalize on.
🔖 One example of an app crushing its in-app engagement well is Candy Crush.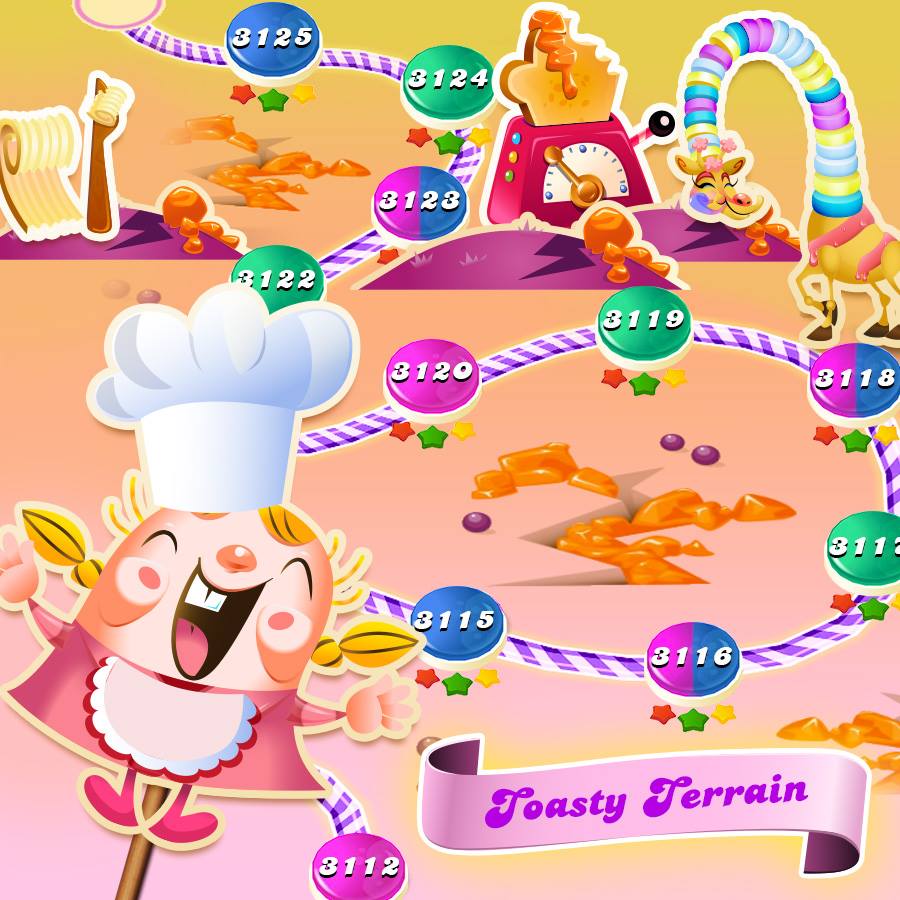 Dominate the App Store.
Get the latest industry news first.
Source: Candy Crush
When they analyze user behavior, the developers could identify that users were not engaging with certain game levels and were dropping off at an alarming rate. They also engaged with players directly via Facebook about new levels and how the users were doing with the game.
They used this data to redesign these levels, significantly increasing user engagement and app retention.
4. App store analytics
App store analytics refers to the data and insights gathered from app stores such as Apple's App Store or Google Play.
This analytics type provides an in-depth analysis of how your app is performing in the marketplace alongside your competition.
App store analytics collects your app's downloads, ratings, reviews, and user engagement. This information is then evaluated by various mobile analytics solutions and metrics to help you optimize your app's performance in the app stores.
A concrete example of how an app can use app store analytics is by analyzing their app's ratings and reviews. App developers can make the necessary changes to improve their app's functionality by seeing common complaints or praise from users.
This analysis not only leads to a better user experience but can also lead to increased downloads and higher app store rankings.
🔖 Take Grill'd, for instance, whose app reviews were initially bombarded by negative comments from its users.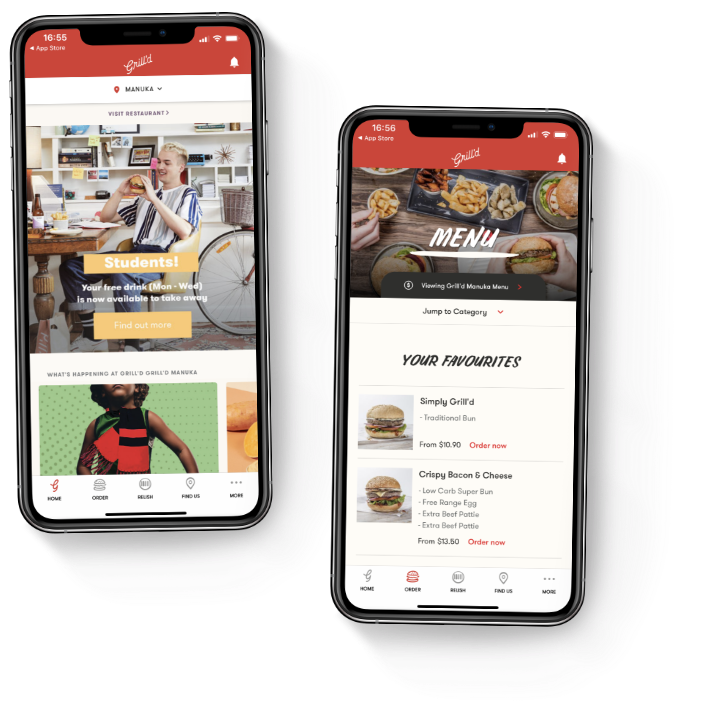 Grill'd had a faulty app with multiple software issues that previous developers couldn't solve. When Appetiser came into the picture, our team worked hard and fixed it.
The result?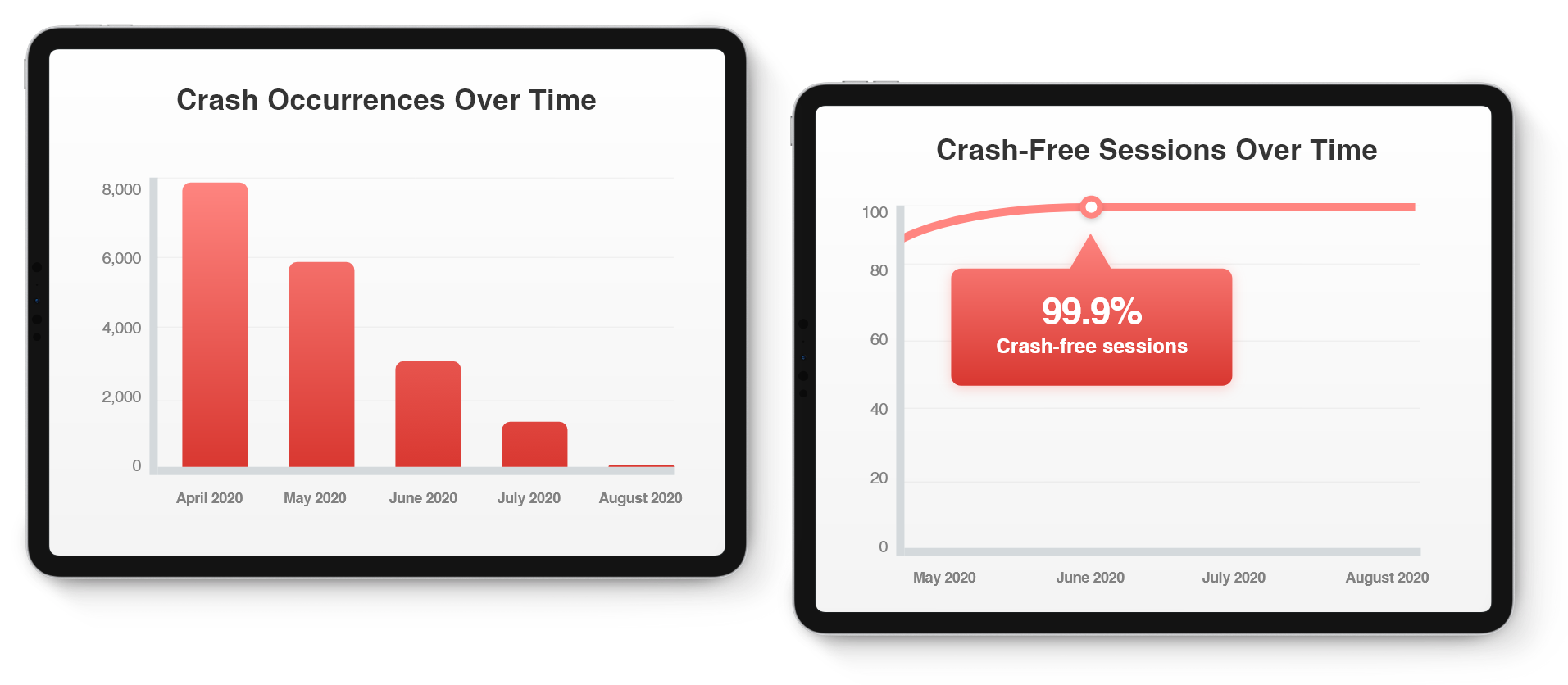 Today, the app has a 99.8% crash-free rate and smooth online ordering It has also boosted order numbers by 10 times, reduced load times by 83%, and doubled its rating in the App Store.
5. Performance analytics
Performance analytics focuses on measuring and optimizing user acquisition and engagement. This type of mobile analytics helps marketers gather, measure, and analyze various data points to improve the performance of their apps based on data insights.
Performance analytics equip you to:
Understand your app's number of users, demographics, and where they come from.
Measure what actions your daily active users are taking, whether they just want to use free features or are interested to buy in-app purchases for upgraded experience.
Customize reports specific to your business that your marketing and sales team can use to improve their strategies.
Visualize user navigation paths to understand how users move through a mobile application and interact with its content. This can identify areas for improvement in the user experience, optimize UI/UX.
Slice and dice your mobile analytics data to understand different mobile users' groups behavior to gain insights into how different they behave while using the app and tailor your marketing strategies accordingly.
A real-life case use will help you appreciate the importance of performance analytics.
And there's no better example than Youfoodz, Australia's leading fresh food delivery app that succeeded in tailoring its marketing strategies.
🔖 Youfoodz partnered with a marketing firm to unlock customer data, gain insights, segment customers, and drive effective marketing to boost repurchasing.
By leveraging Shopify and Customer.AI integration, they obtain a unified customer view for valuable insights, efficient stock inventory, and optimization of targeted ad audiences through Facebook campaigns.
KPIs to track when analyzing mobile analytics
When it comes to monitoring mobile app performance, tracking key performance indicators, or KPIs, should become part of your routine.
This will allow you to stay on top of your app's success and adjust your approach as needed in every user journey. Here are some key metrics that mobile apps often need to pay attention to.
Retention rate: It measures the percentage of users who return to your app after their first visit.
Churn rate: It measures the percentage of users who stop using your app over a given period of time.
Monthly active users (MAUs): This is the number of unique users who engage with your app in a given month.
Session length: This measures how long users engage with it in one go or a single session.
App session intervals: This measures usage frequency of the app.
Engagement metrics: These include metrics such as screen views, time spent on the app, and number of sessions per user.
Crash rate: This measures the percentage of times your app crashes or experiences errors.
Load time: This measures how long it takes for your app to load.
User feedback: This includes metrics such as ratings, reviews, and surveys that provide insight into user satisfaction and preferences.
Social media engagement: This measures how often users share content from your app on social media platforms.
Geolocation metrics: These include metrics such as location-based engagement and user demographics.
Push notification metrics: These include metrics such as open rates, click-through rates, and opt-out rates for push notifications.
Heatmaps and user session recreation: It offers a visual representation of how users explore your app's features. By recreating user sessions, you can see precisely where they tap and how they move from screen to screen.
Remember, not all KPIs will be relevant to every mobile app, so determine which are most valuable or necessary for your funnel analysis and business goals.
Numbers tell it all: success is possible with optimization
Overall, mobile app analytics are essential for any business wishing to monetize, optimize and measure the success of their apps.
Investing in a mobile analytics platform is worthwhile for analyzing different performance metrics and devising targeted strategies to reach peak engagement and revenue.
Analyzing user behavior data and identifying who and how users interact with your app are key sources of valuable data that inform decisions in features development, expansion opportunities, product maintenance, and user experience.
Of course, making those informed decisions requires a substantial understanding of mobile apps' complexities.
If you prioritize successful app performance but lack internal resources; partnering up with us is your best bet.
At Appetiser we have one mission – transform entrepreneurs and industries to push the boundaries of what an app development partner can be on both a local and global level
Need help in building and optimizing your mobile app? Reach out to us today — and let's discuss how we can add value to your app business journey.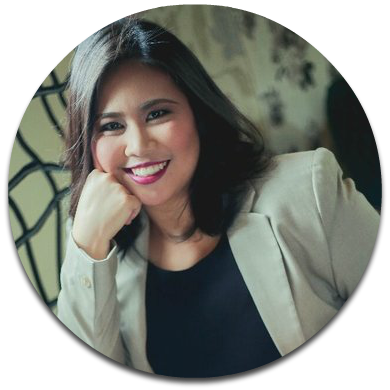 Maria Krisette Lim is a Content Marketing Specialist at Appetiser Apps. She has more than 12 years experience in producing content on the web and print ads. Krisette has a BSBA degree major in Business Management and Entrepreneurship. When she's not tinkering with words and punctuation, she's either curled up with a book while sipping hot tea, playing with her toddler or tinkering website builders.
Dominate the App Store.
Get the latest industry news first.