Pre-Launch and Post-Launch App Marketing Guide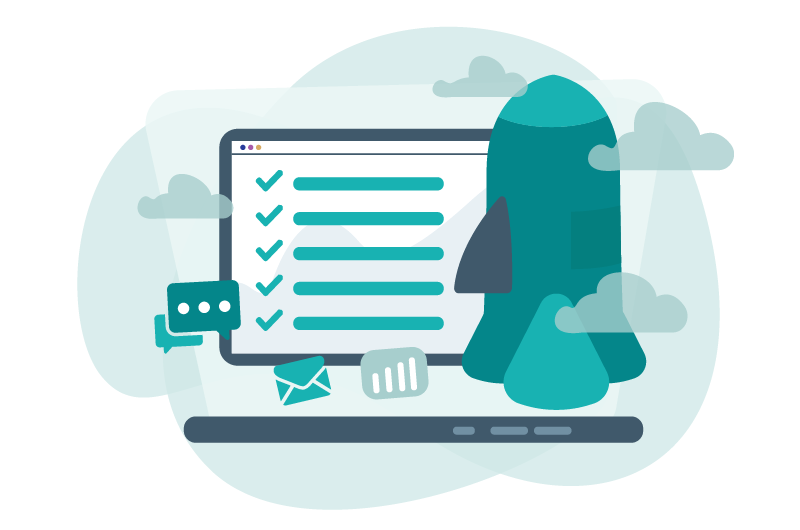 Why Market an App Pre-Launch?
Pre-Launch Mobile App Marketing Research
Set a Launch Date
Research and Understand Your Users
Conduct Competitor Marketing Research
8 Effective Pre-Launch Marketing Strategies
Communicate Your 'Aha' Moment (AKA Value)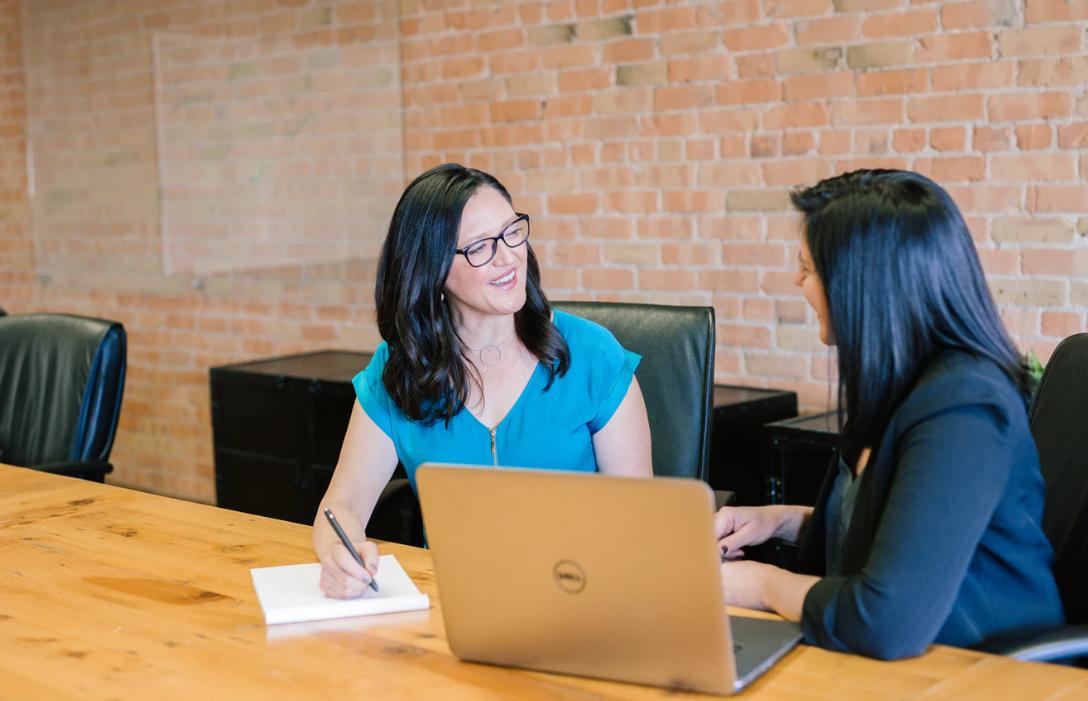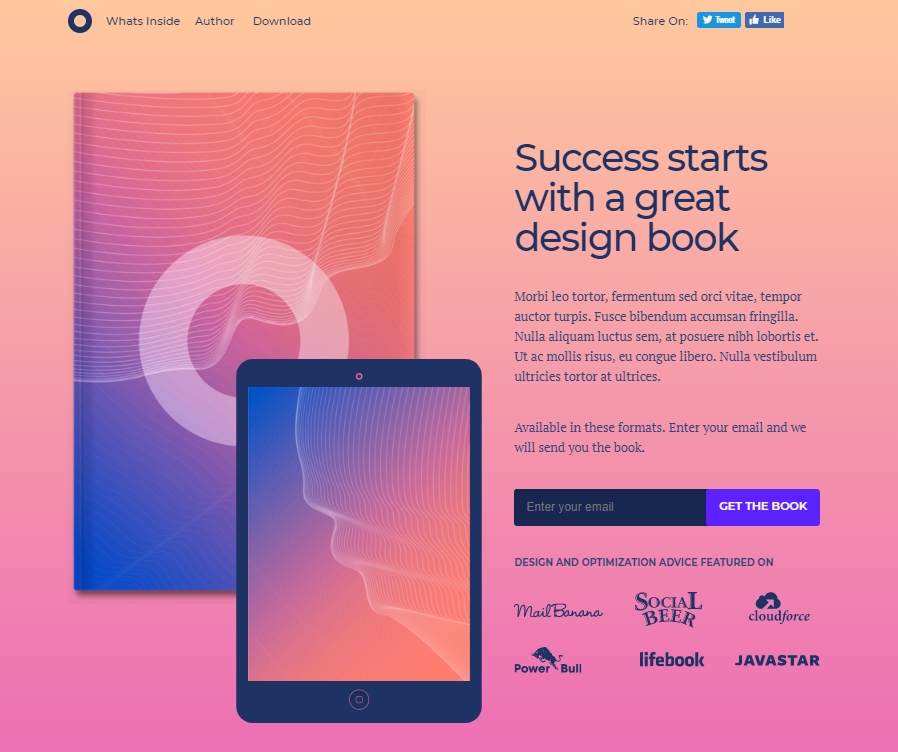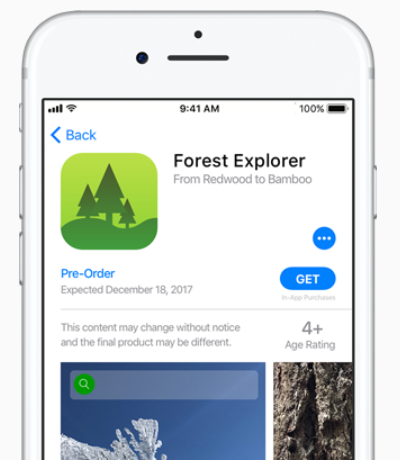 Early Adopter Promo-codes and Discounts
Pre-Launch Content Marketing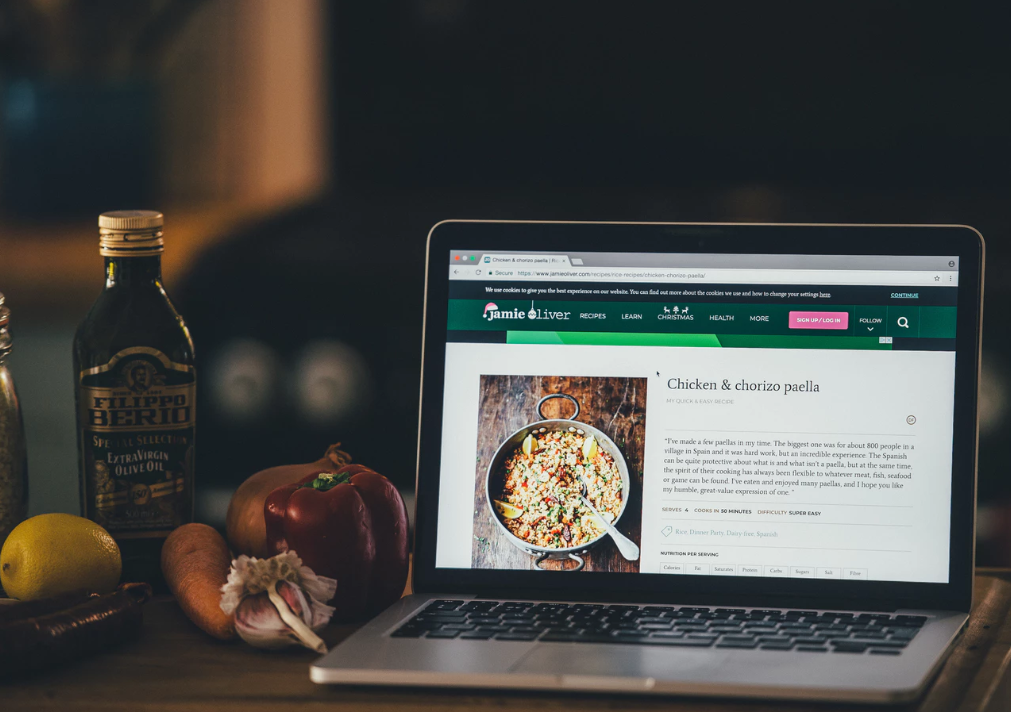 Collect Early User Reviews or Testimonials
Post-Launch Marketing Strategies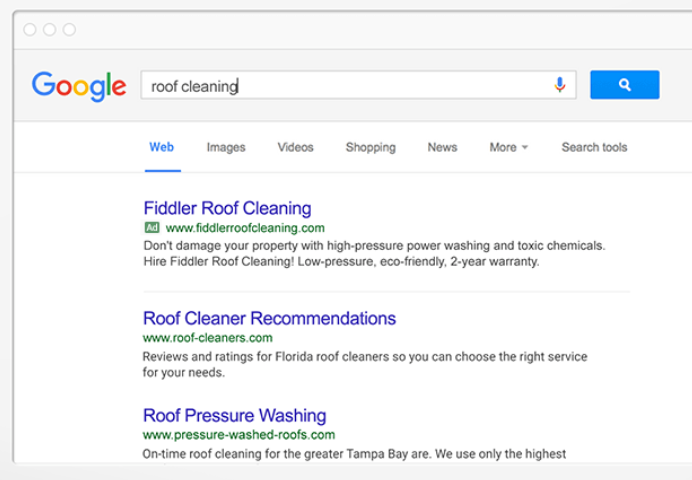 That being said, don't just focus your efforts on Google where over-saturated markets have raised certain keywords to astronomical amounts.
Search engines like Microsoft Bing and DuckDuckGo can offer far more affordable prices at the expense of less traffic.
App Store Optimization and Advertisement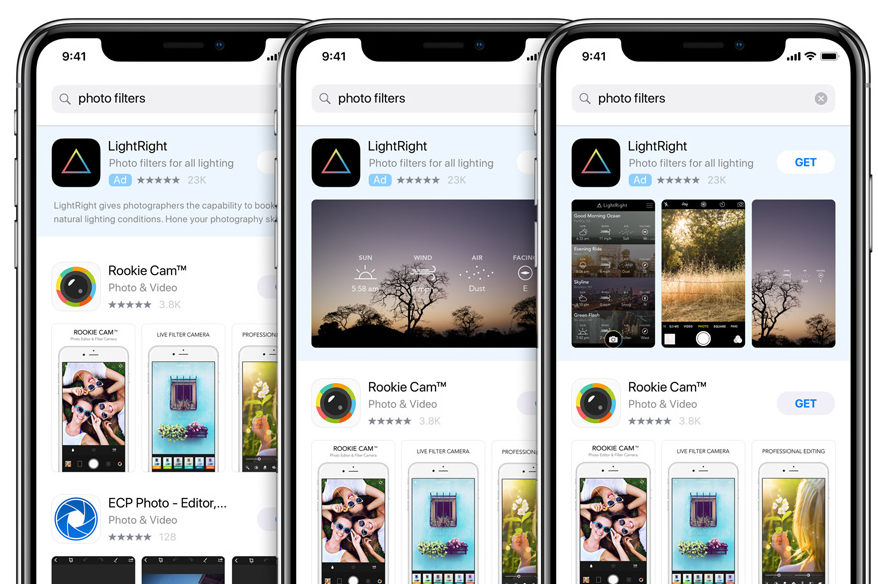 Post-Launch Content Marketing
Social Media Marketing
Influencer Marketing
Events
Mobile App Awards
Tracking Marketing Metrics And Results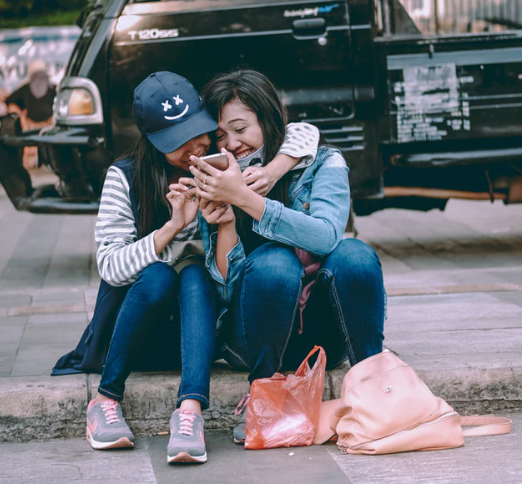 For a deeper analysis of marketing metrics and analytic tools, take a read of our article on The Most Powerful Mobile App Analytic Tools & Which One to Use.
Conclusion
Technology. Design. Marketing.
The best technology businesses in the world brilliantly harmonize these three ingredients together.
But unfortunately, we have observed that many entrepreneurs in the app industry are lacking an emphasis on marketing. It's easy to become fixated on the design process or even just to fall into the common belief that nothing can be done until an actual product has been launched.
We hope that our article has demonstrated that marketing is a before and after launch activity.
There really is no need to wait until an app has been released to start spreading the word. In many cases, a pre-launch app marketing strategy has been pivotal to product success.
It's no longer enough to simply have an amazing app in today's competitive market. To make an impact you really need to accompany your app launch ideas with an equally great marketing strategy.
And with 60 billion dollars generated by apps in 2017, there's plenty of proof that your business has a lot to gain by getting these strategies right.
Marketing can be a fun and creative activity.
But don't make the mistake of forgetting the importance of tracking your success with analytic tools. It's a lot of hard work – we know – but you don't need to take the entire weight on your shoulders alone.
We are more than happy to help!